Take a look through just some of the projects we've been able to deliver for our happy clients.
No project too big or too small
At SOTS we don't discriminate on the size of a project, rather we look to work with businesses and their owners to deliver effective results from our range of services. 
We hope the Case Studies above demonstrate our wide range of skills and knowledge to support your business on delivering their next project.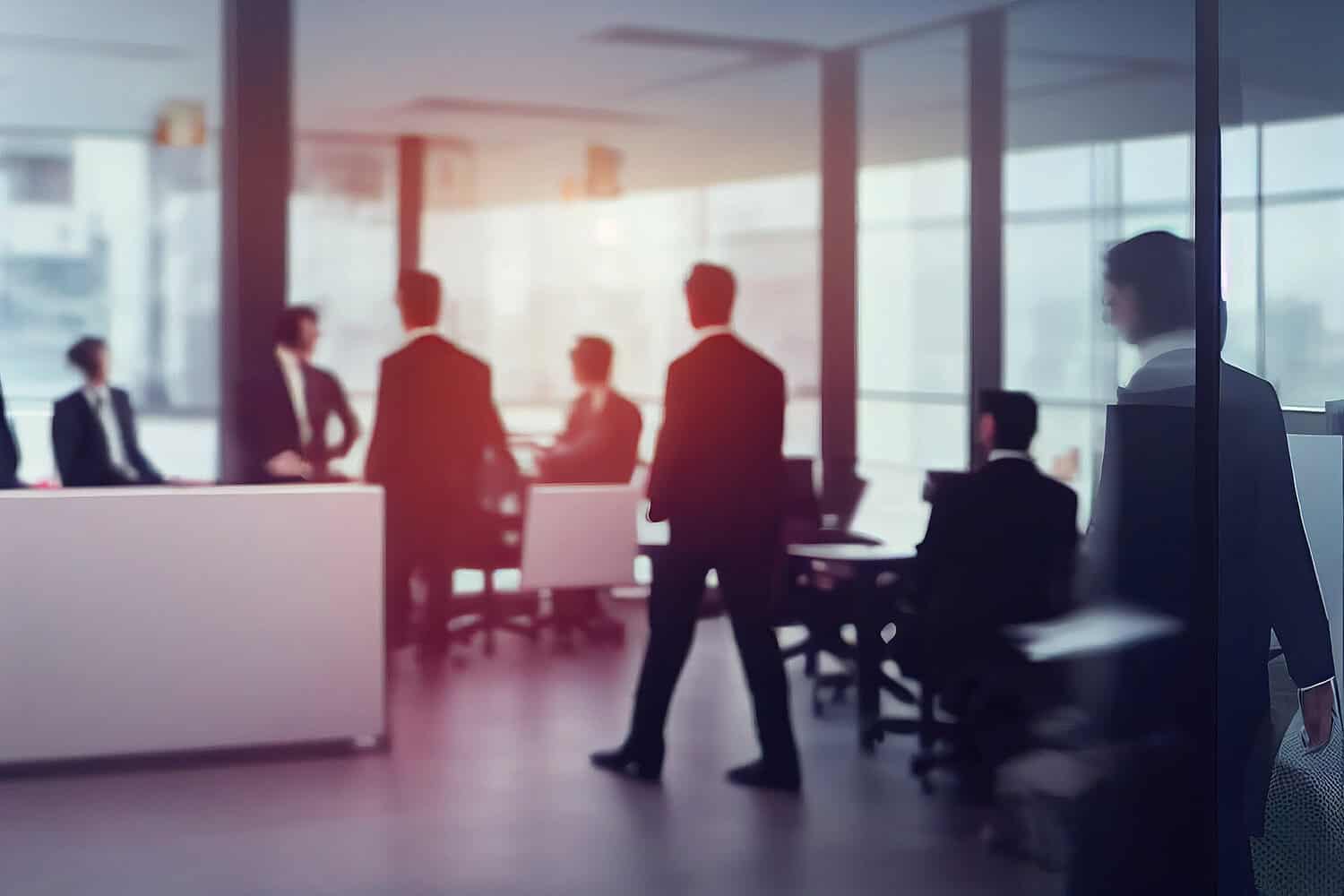 Our feedback is something we are really proud of, knowing we've supported these businesses to operate at their full potential brings us great satisfaction here at SOTS. 

Since Fusion People engaged the services of SOTS both our Infrastructure Support, Security and Marketing functions have seen a drastic improvement. SOTS respond well to business needs both listening and advising.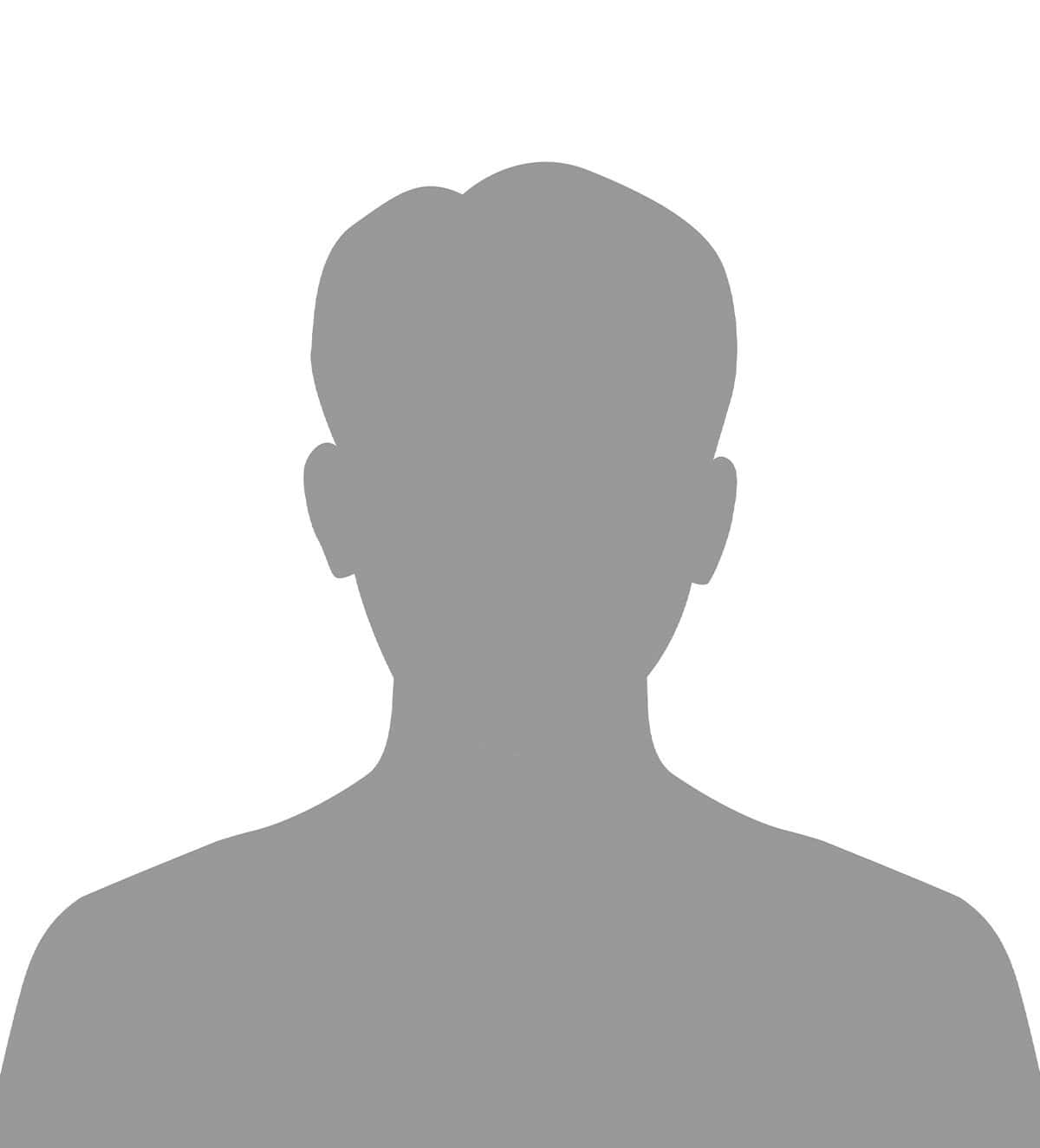 Support on the Spot are always so helpful. Thank you to Mikkie for helping me and my colleague with our IT issues! 🙂

Mikkie Ford & the SOTS team are always polite, friendly, and very swift with sorting out any of my IT needs. Very easy to speak with, Mikkie and the team are very informative with updates on any issues myself or my colleagues are facing. Always a pleasure to speak with Mikkie or any one else within the SOTS team!

Always receive excellent IT support from SOTS. They are a friendly team who are very efficient and their response time is great. Harvey assisted me with a complex task this morning and exceeded my expectations. Huge thanks Harvey!

Love these guys. always fast at fixing any problems I have. They are always polite and are amazing at their job. 5 stars for a 5 star job. Spoke with Mikkey today and he rocked it with taking care of the issue I had. I would not go anywhere else. highly recommend.

Mikkie is a legend! Recently I had problems with connection and he was the one who was assisting with my issue. I rang about 3, 4 times claiming the same problem during the day and he patiently and successfully was resolving the issue every time! The staff at SOTS are always on it. Very helpful, very friendly and quick to act. They never make you feel stupid for having a simple problem either!