At SOTS, our comprehensive approach to application management ensures that your software operates seamlessly, securely, and is always aligned with your evolving business needs.
Application Management from SOTS
As organisations support hybrid and remote workforces, they're challenged with managing the different devices that access organisation resources.
Employees need to collaborate, work from anywhere, and securely access and connect to these resources. Admins need to protect organisation data, manage end user access, and support users from wherever they work.
This is where Application Management from SOTS comes in to play!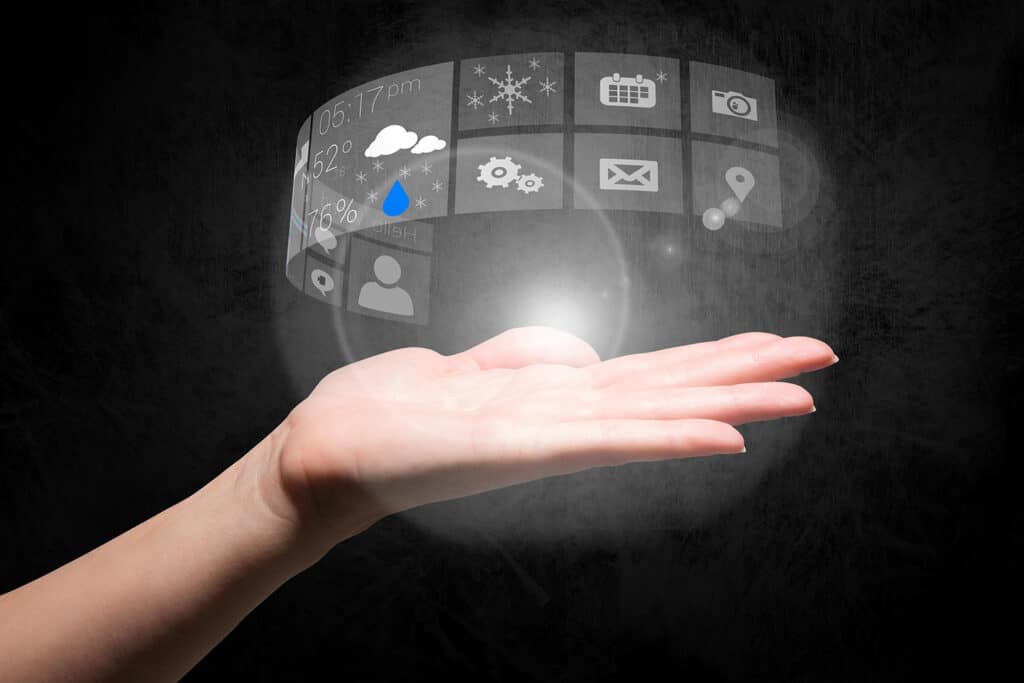 Why Choose Application Management from SOTS?
At SOTS, our Application Management Service simplifies the management of users and devices, offering a comprehensive range of features and benefits.
With a user-friendly approach, we enable you to efficiently manage devices, including those owned by your organisation and personally owned ones.
Our service supports various operating systems, including Android, Android Open Source Project (AOSP), iOS/iPadOS, Linux Ubuntu Desktop, macOS, and Windows client devices. With this service, you can confidently connect to these devices to securely access organisational resources with custom policies.
Want to discuss your IT needs?
Contact the IT experts at SOTS and we will get in touch right away to support your business's needs.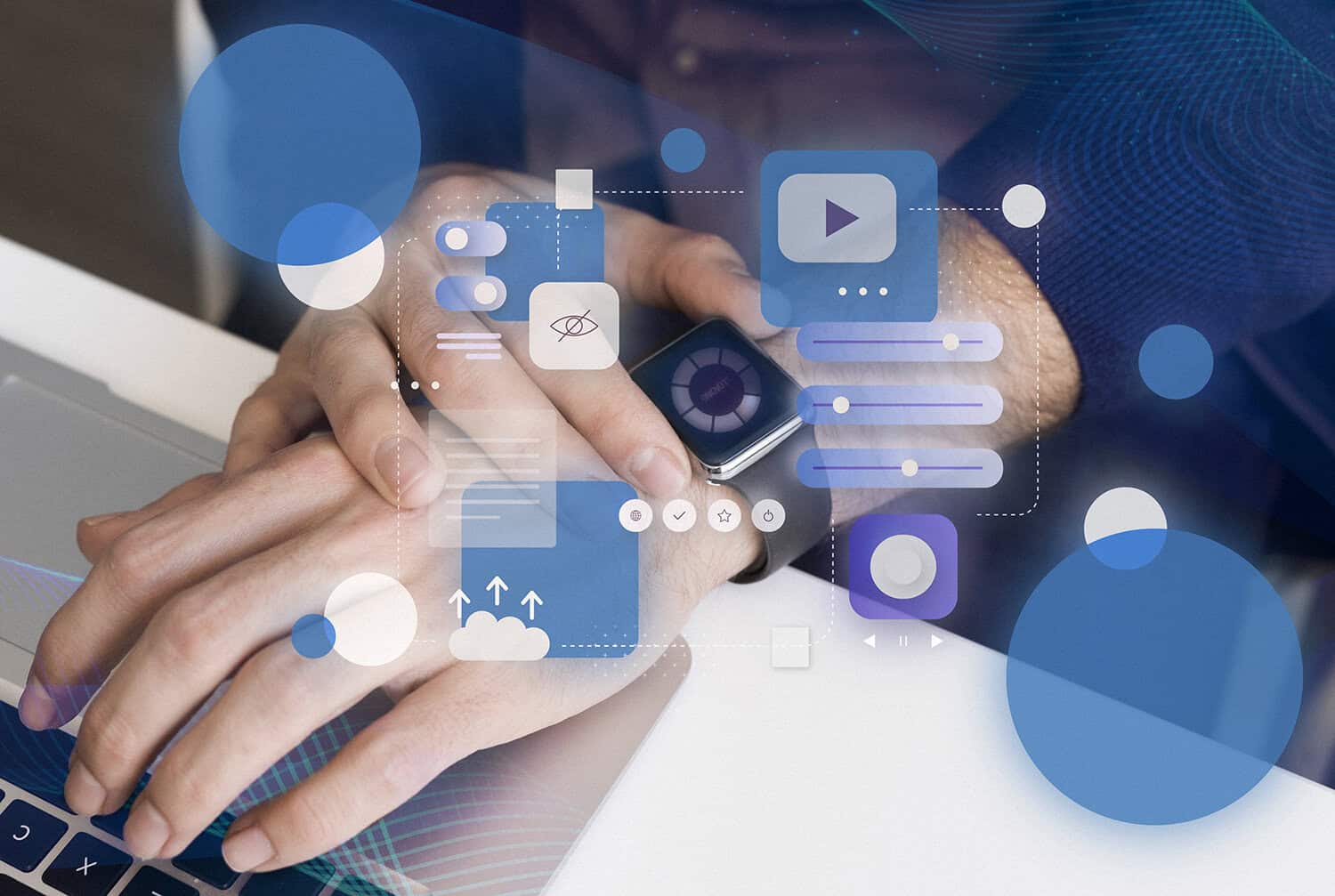 Application Management is only one piece in the remote worker puzzle...
Our IT Support is ideal for workforces spread out over a number of locations. From nationwide offices to remote workers, our IT Support is unique in that it supports the user, so wherever they are, they will get the support they need.