Providers of High Quality Digital Solutions for all Businesses
No matter what digital needs your business has, we can provide the solution you need and walk you through the process too.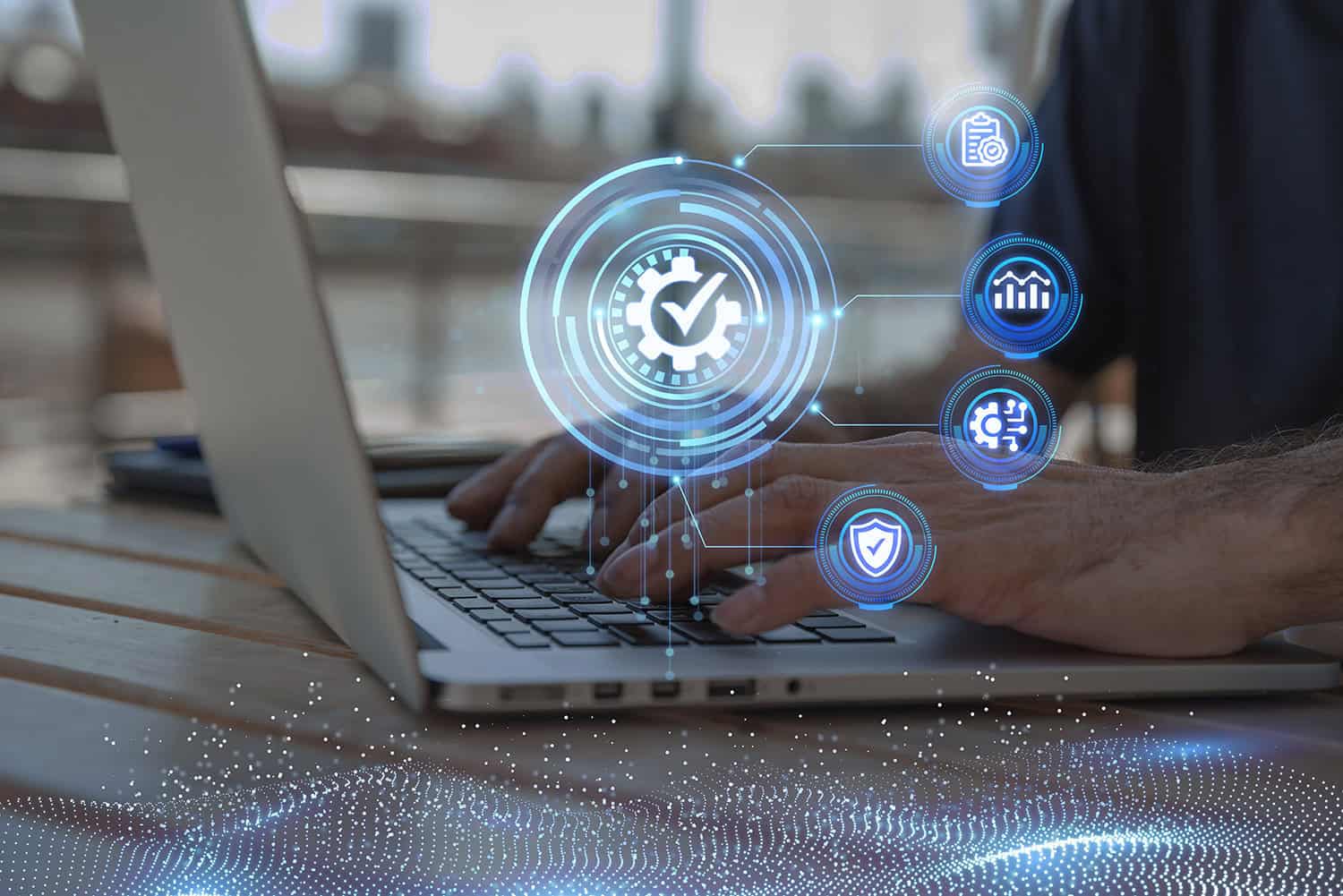 IT Consultancy
Our expert IT consultants are here to provide tailored guidance and solutions that will help you navigate the complex world of technology, driving your business forward.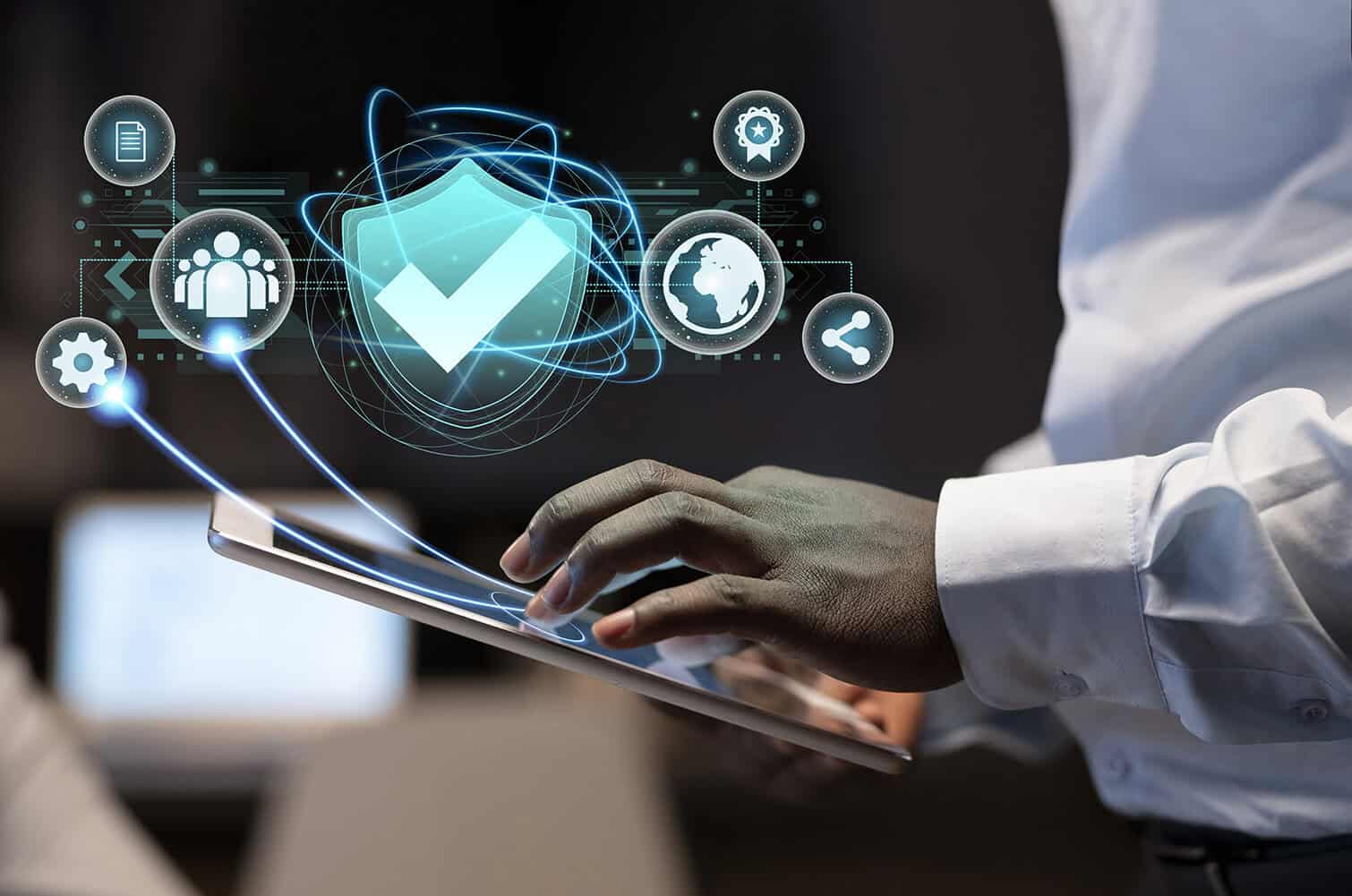 Cyber Essentials
SOTS is your trusted partner in achieving the nationally recognised Cyber Essentials certification and fortifying your business against online threats, digital risks and cyberattacks.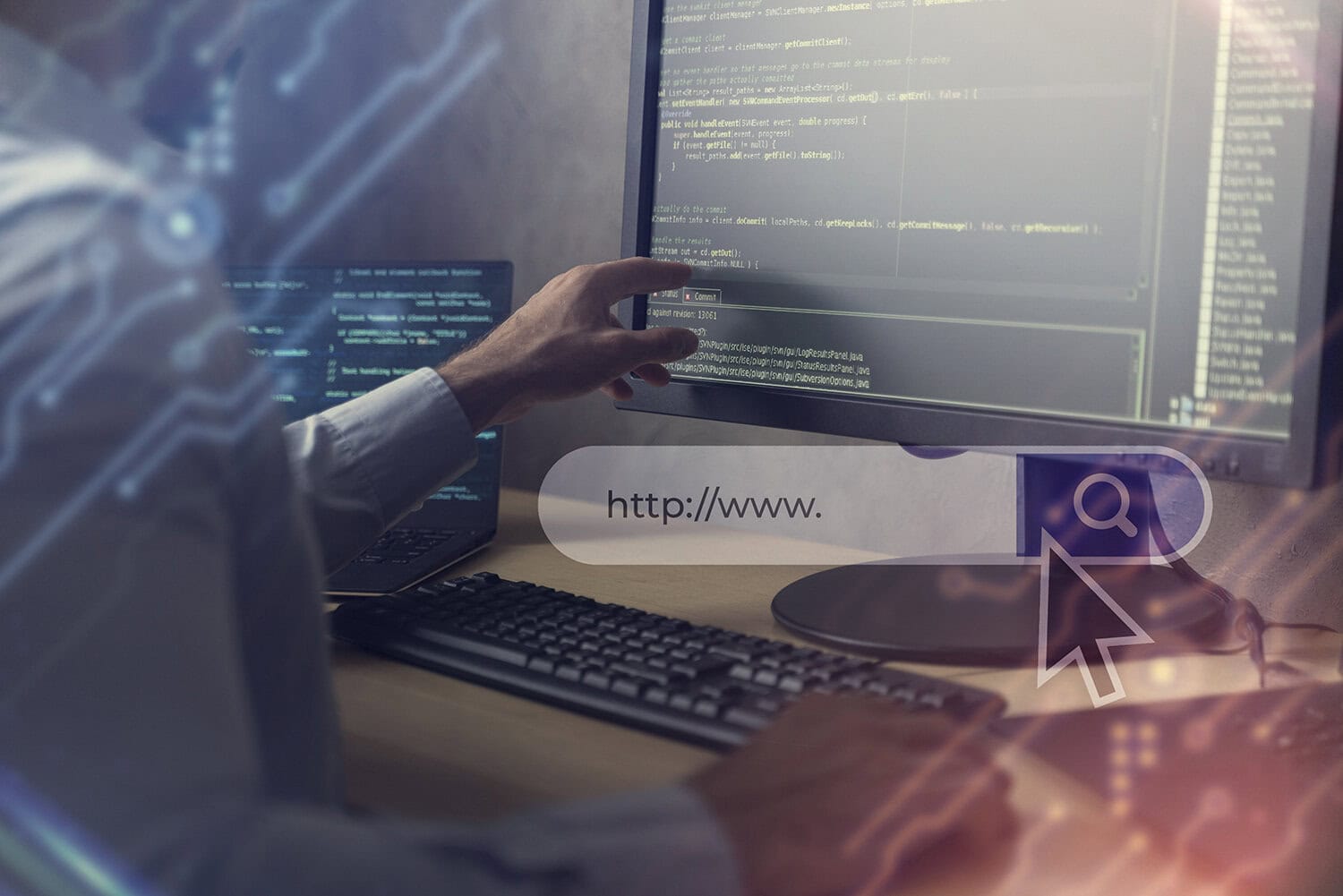 Pen Testing
SOTS offer comprehensive Penetration Testing to assess your business's vulnerabilities and weaknesses, preventing future exploits and threats that damage your business.
IT
Support
Our IT Support service is comprehensive, with remote and on-site support available.
Cyber Security
Cyber Security from SOTS safeguards your business against all forms of cyberattack.
Software from SOTS
We understand the intricacies of software licensing and can find all your business needs.
Hardware from SOTS
From desktops and laptops to tablets and routers, we can supply what you need for your business.
Cloud Services
Cloud Services and Infrastructure are a crucial development in modern business operations.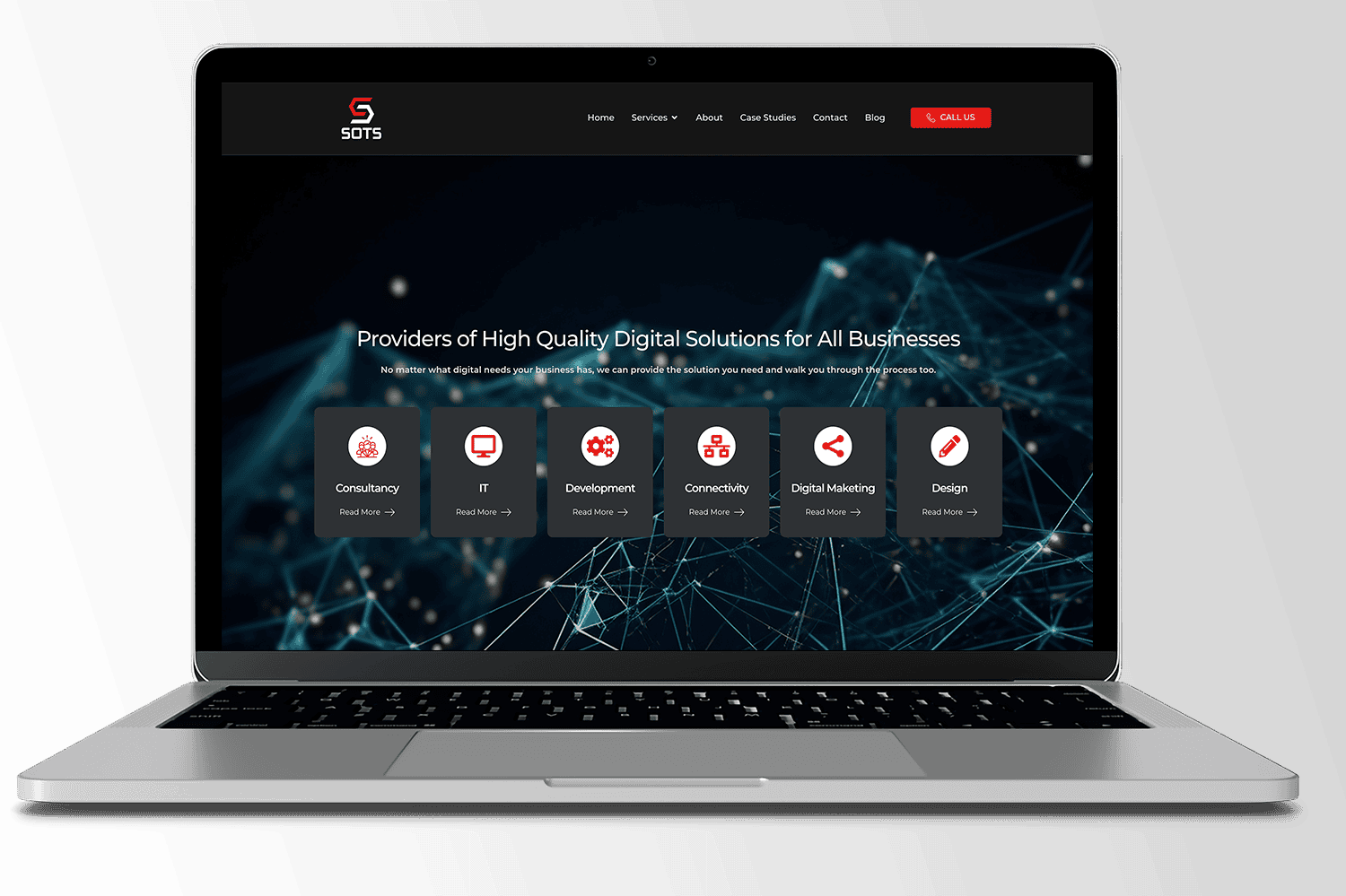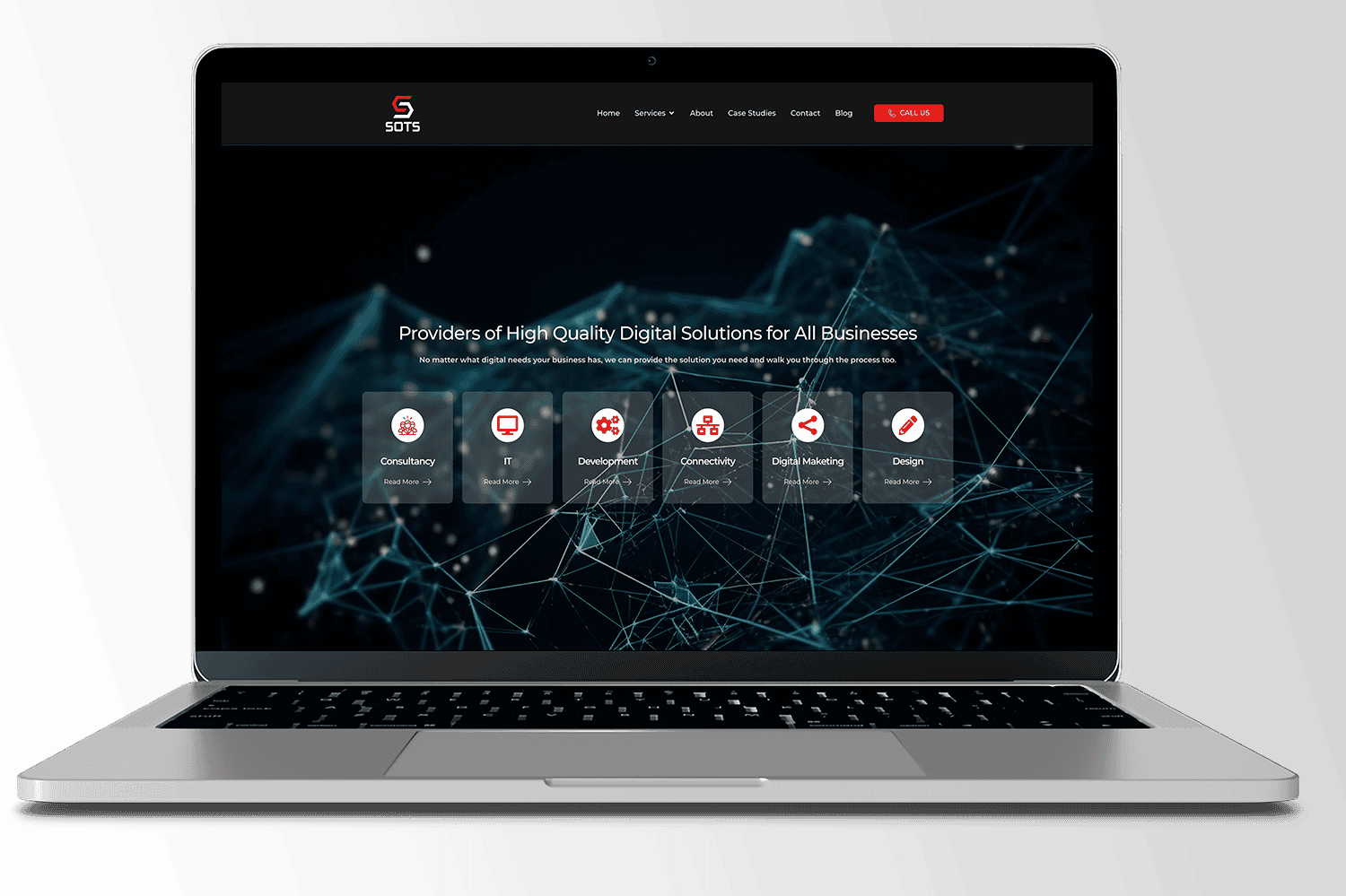 VOIP
At SOTS, we're committed to revolutionising your business communication with our cutting-edge VOIP services powered by 3CX.
Internet
Our variety of business internet services are supplied with management, provision and support all from the expert team at SOTS.
Networking
At SOTS, we pride ourselves on our installation and maintenance of internal networks for your business no matter where you're based.
Promote your
business online!
Utilise our skills in Social Media, SEO & Content creation to establish a strong online presence for your business.
Website
Design
Tailored website design services for businesses of all sizes and industries!
Graphic
Design
From brochure design to business cards, banners to infographics.
Branding
by SOTS
Create a brand and identity you and your business can be truly proud of.
Print & Promotion
We supply commercial print and promotional materials for your business.
What our clients say about us
Our feedback is something we are really proud of, knowing we've supported these businesses to operate at their full potential brings us great satisfaction here at SOTS. 

Since Fusion People engaged the services of SOTS both our Infrastructure Support, Security and Marketing functions have seen a drastic improvement. SOTS respond well to business needs both listening and advising.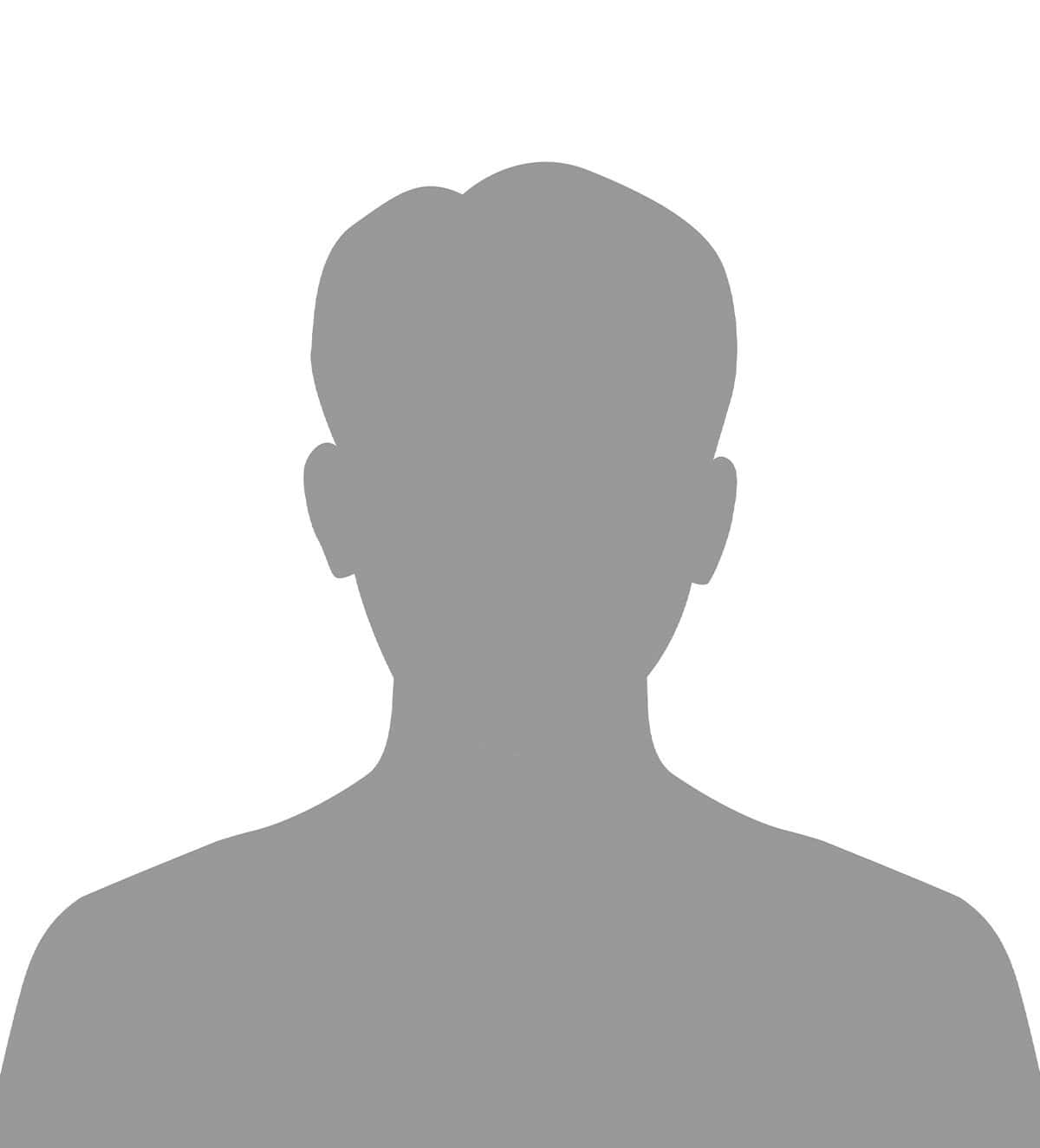 Support on the Spot are always so helpful. Thank you to Mikkie for helping me and my colleague with our IT issues! 🙂

Mikkie Ford & the SOTS team are always polite, friendly, and very swift with sorting out any of my IT needs. Very easy to speak with, Mikkie and the team are very informative with updates on any issues myself or my colleagues are facing. Always a pleasure to speak with Mikkie or any one else within the SOTS team!

Always receive excellent IT support from SOTS. They are a friendly team who are very efficient and their response time is great. Harvey assisted me with a complex task this morning and exceeded my expectations. Huge thanks Harvey!

Love these guys. always fast at fixing any problems I have. They are always polite and are amazing at their job. 5 stars for a 5 star job. Spoke with Mikkey today and he rocked it with taking care of the issue I had. I would not go anywhere else. highly recommend.

Mikkie is a legend! Recently I had problems with connection and he was the one who was assisting with my issue. I rang about 3, 4 times claiming the same problem during the day and he patiently and successfully was resolving the issue every time! The staff at SOTS are always on it. Very helpful, very friendly and quick to act. They never make you feel stupid for having a simple problem either!

Positive: Responsiveness Helped to focus my vague ideas of what I wanted from a website. Always seem happy to answer questions & adapt things to my needs.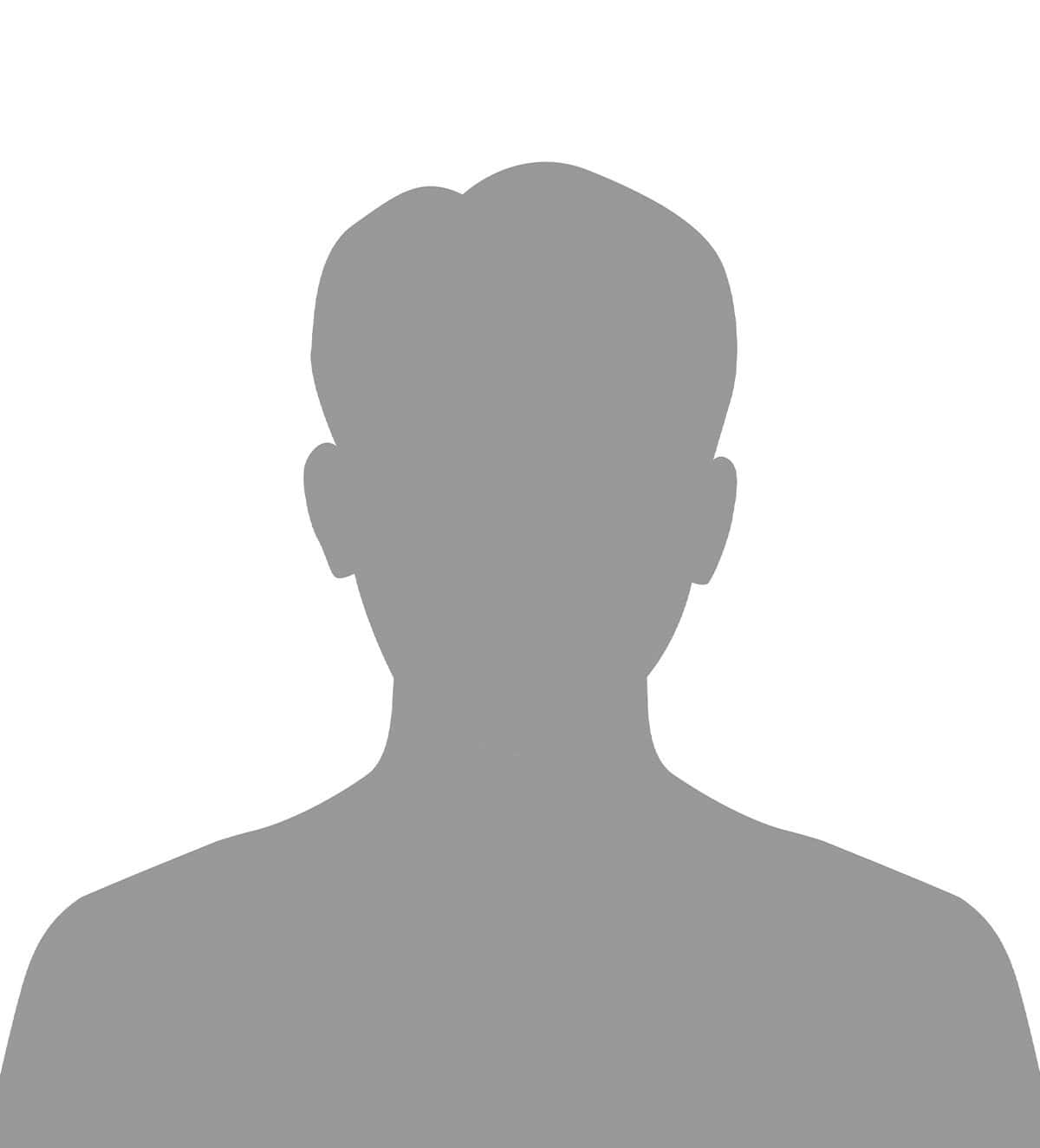 We have been with SOTS since April 2018. We have had no issues with the service and they are absolutely brilliant! We would highly recommend SOTS, and it is easy to get through to them via phone call or even email 🙂

I have worked with SOTS for quite a number of years, and when I began my new company 2 years ago, they were my first port of call to bringing on board. They are our IT, and as far as I am concerned another member of our team. They are important to the foundation of our company and give us the peace mind we need.

Absolute pleasure to work with this company. We gave them a bit of a vague brief, which they interpreted absolutely bang on. We are over the moon with our new website. It is exactly what we wanted and I can not recommend SOTS highly enough.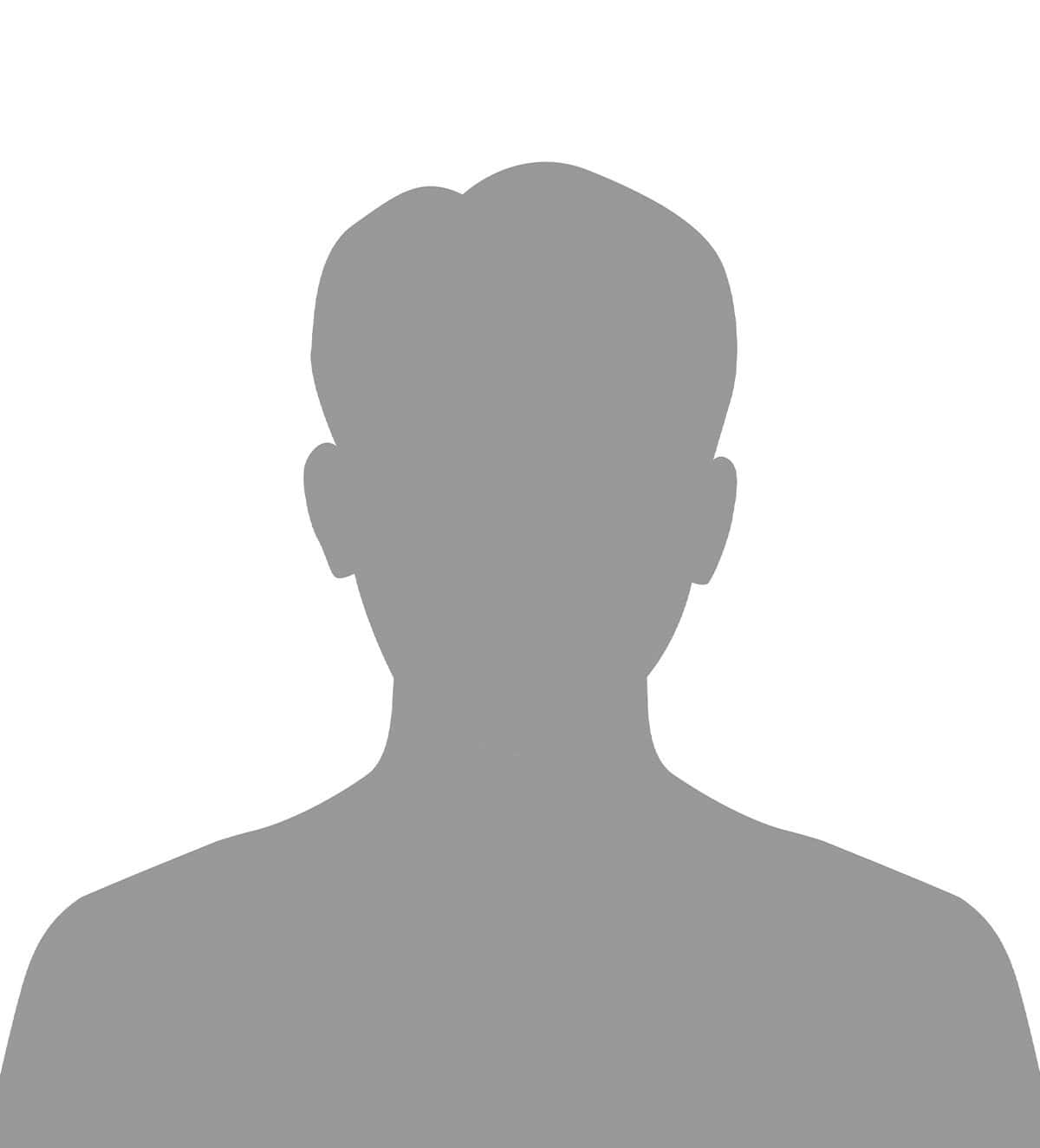 Take the first step towards a more secure, efficient, and successful business! Contact SOTS now and let us support your growth and innovation.
Contact the SOTS team today!