Find out more about SOTS, our history, our team, the accreditations we proudly carry and our dedication to supporting businesses with their digital needs.

We support businesses, whether well-established or newly formed, to be successful
At SOTS, we take pride in offering a comprehensive range of tailored IT support, marketing, and digital services designed to empower your business for lasting success.
Our team of experts is dedicated to ensuring the smooth operation of your technology infrastructure, enhancing productivity, and efficiency. 
We invite you to partner with SOTS today and unlock your business's full potential, while maintaining a competitive edge in the market.
SOTS provide IT, Hardware, Software, Infrastructure, Support, Marketing and More...
Your business can rely on us. Our wide range of services gives you a one stop shop for all of your digital needs.
Requests Resolved Every Year
SOTS is over 14 years old, find out a bit more about where it all started...
We begun life as Close IT Support in 2009!
Our team is passionate, qualified and excited to support businesses in their growth, development and support.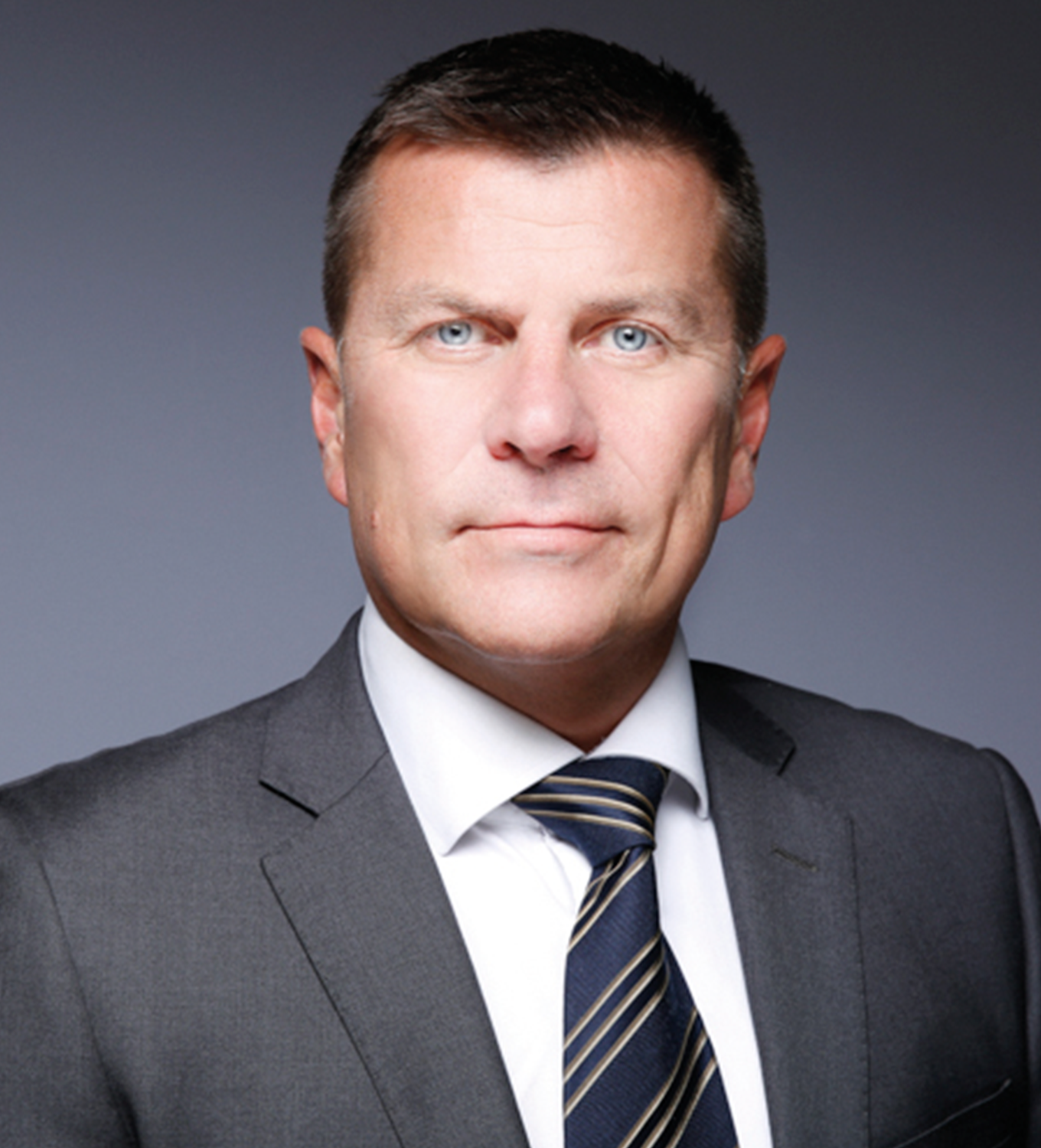 Bio: Richard Ward is a Director of SOTS where he has provided strong leadership. Taking a leading role in a variety of companies Richard provides an invaluable source of support and leadership. As an innovative and creative change management specialist he has created a group turnover in excess of £100m.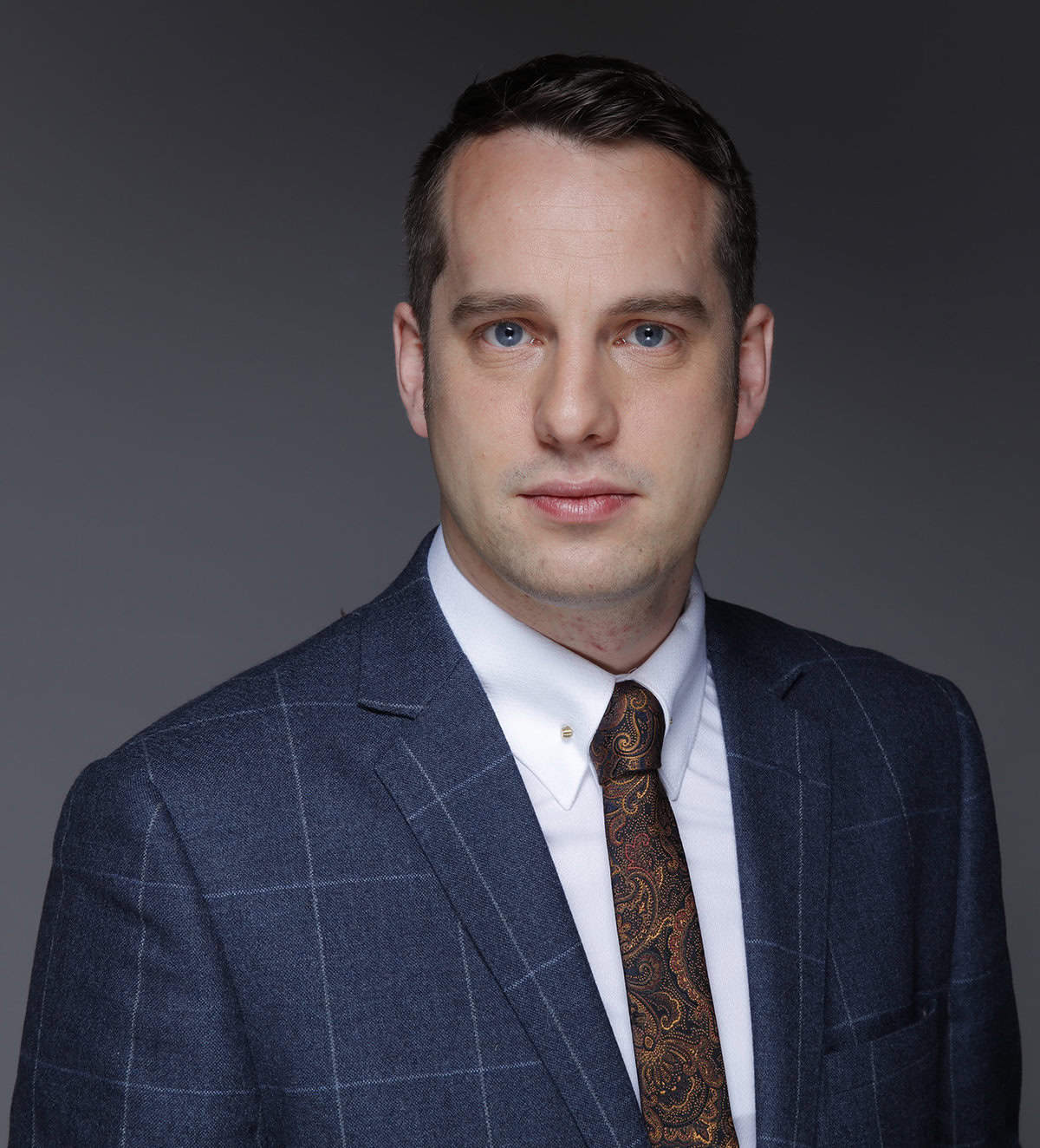 Bio: I have a wide range of skills due to working my way up the rungs of SOTS over a number of years. I took over as Managing Director at SOTS in December 2019 and since then I have had a vision to widen the services and products we offer as a company. I have loved the challenge of finding the right people for the right jobs and helping them to find their place at SOTS.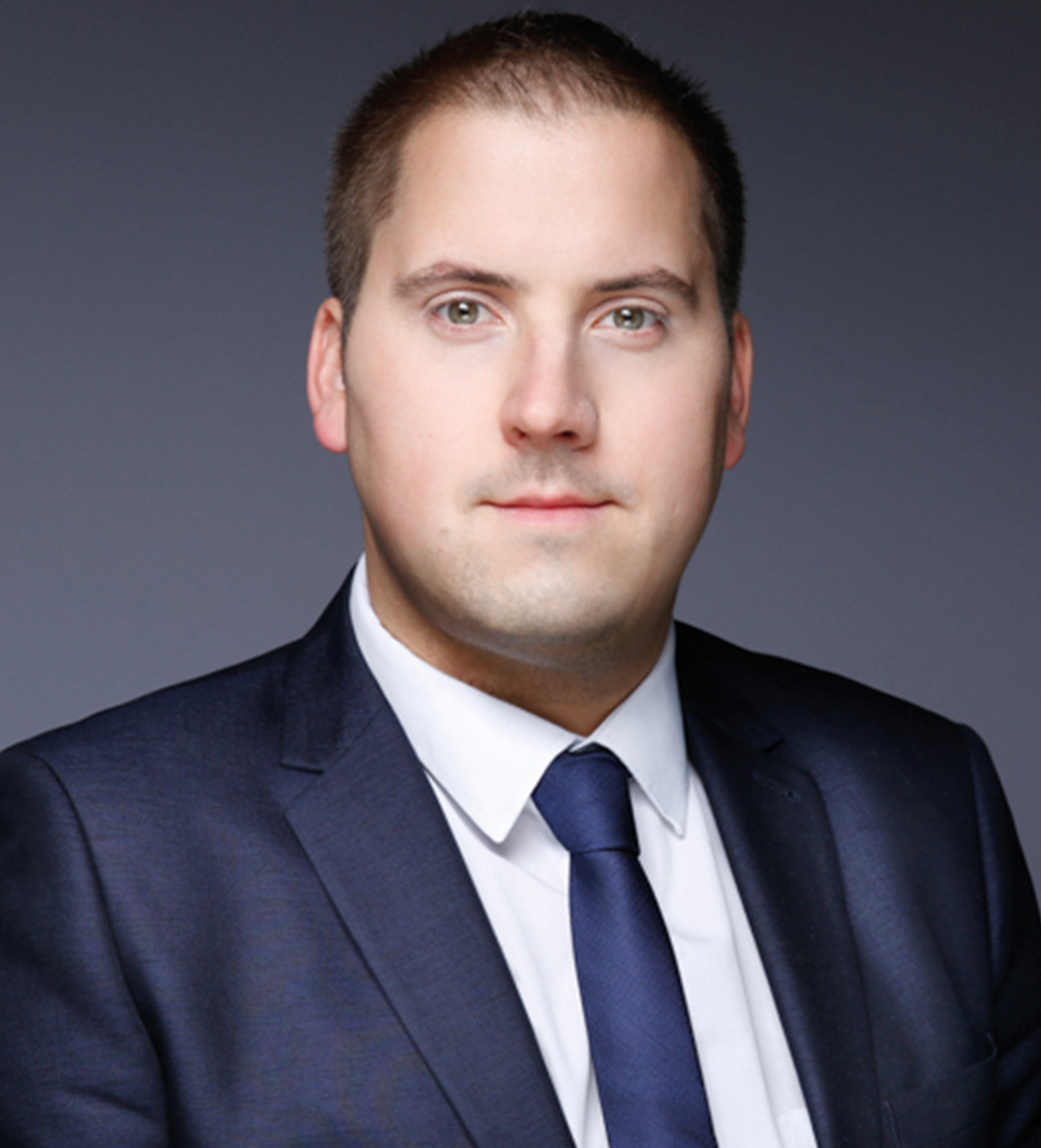 Bio: As the COO, I ensure operations are timely and within budget. I focus on meeting objectives, organisational communication, and informed decision-making, guaranteeing customer satisfaction and smooth department coordination. Efficient in multi-tasking, I tackle tasks to ensure productivity. With 15+ years in IT, my expertise is underscored by certifications from VMware, 3CX, ITIL, WatchGuard, and PRINCE2.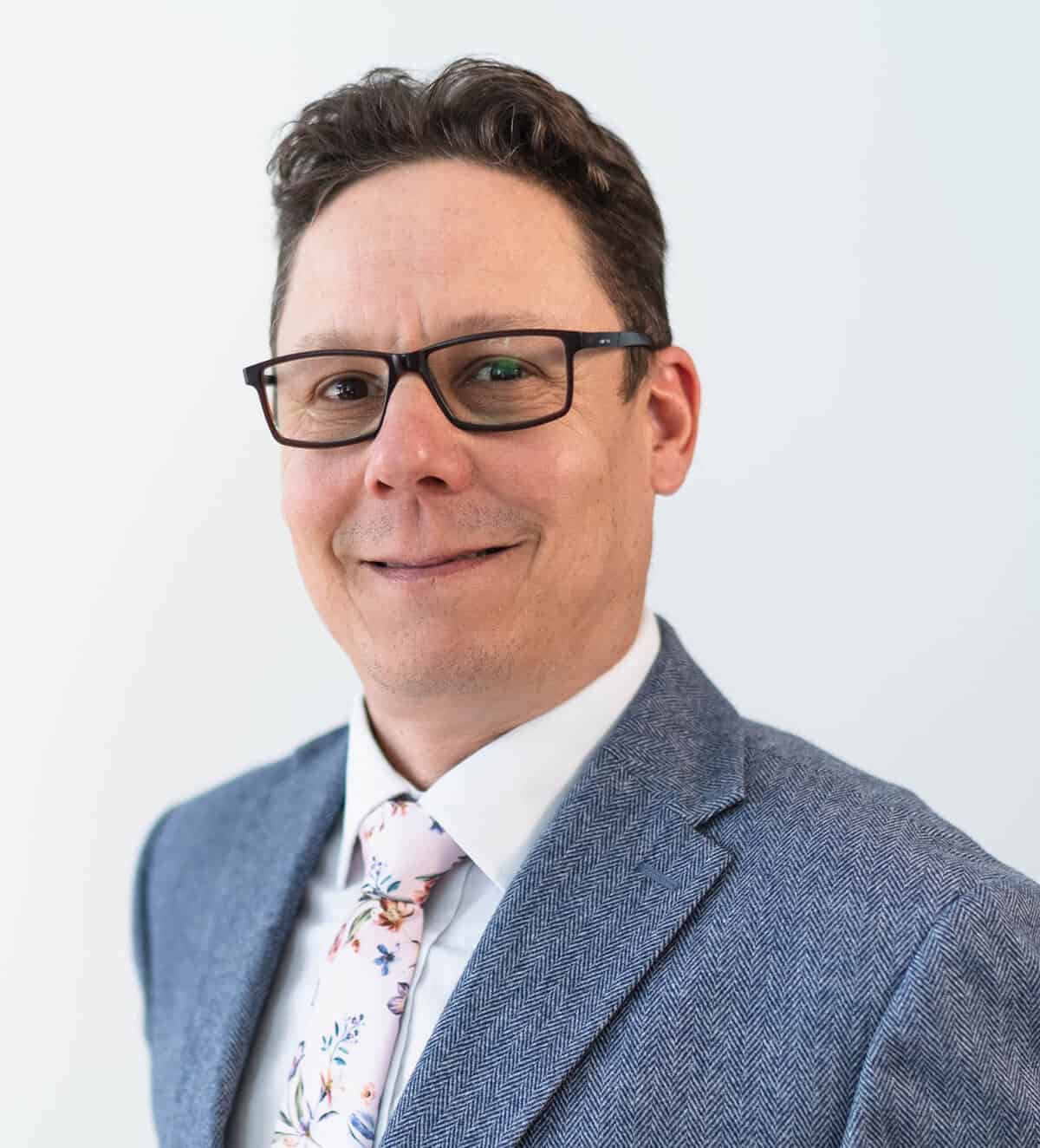 Bio: Dedication drives me. I champion only what I truly believe in. In every industry I've ventured, I've strived to provide the complete service. Working alongside a passionate and dynamic team has made my mission easier. I find immense satisfaction in offering expert solutions. Our greatest achievements lie in saving clients time and money, allowing them to focus on their strengths.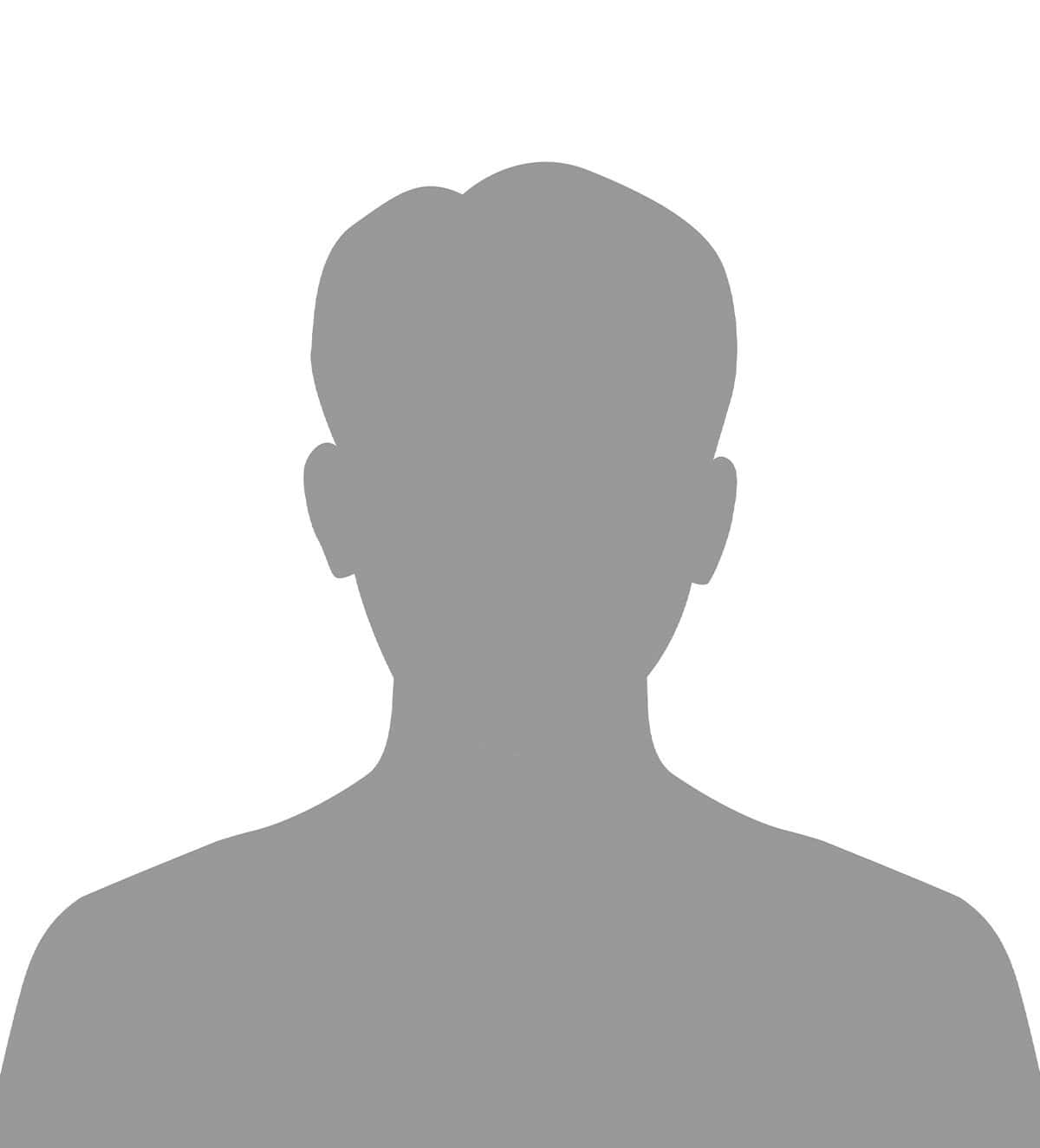 Expertise: Marketing, Websites, Social Media, Strategy, Planning
Bio: I joined the team at SOTS in 2021! My background is web design, graphic design and marketing. I've had the pleasure of building a strong marketing team with a range of skills so that we can offer a fantastic array of digital services to our clients.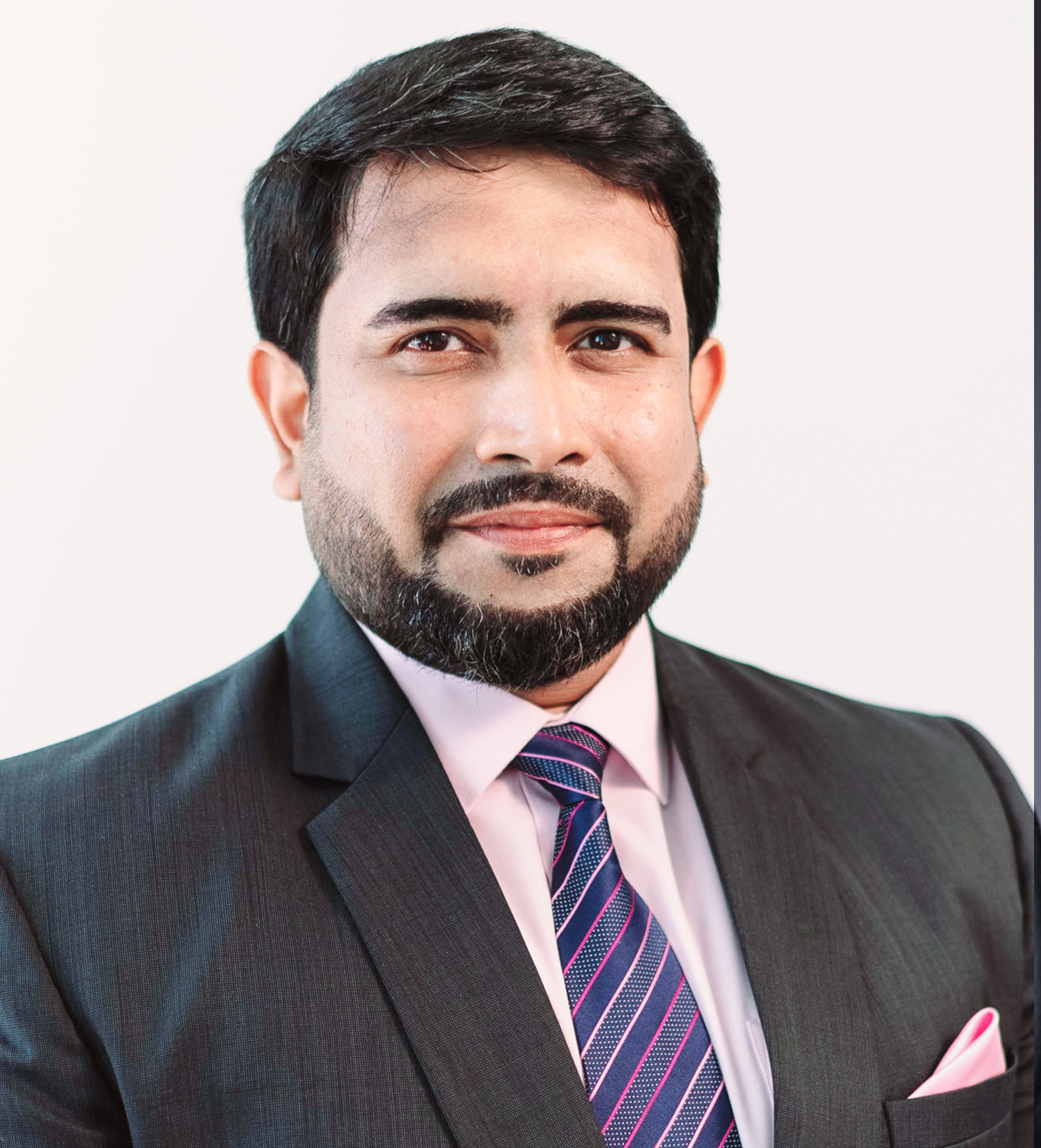 Bio: I became a part of the SOTS team in 2022! I implement, manage and support Cloud services and Infrastructure operations. I have a decade of experience in  IT Enterprise and End-user computing, delivering consulting, implementation, operations and support services. Here at SOTS, I am passionate about helping clients achieve their business goals and transform their IT infrastructure to meet those goals.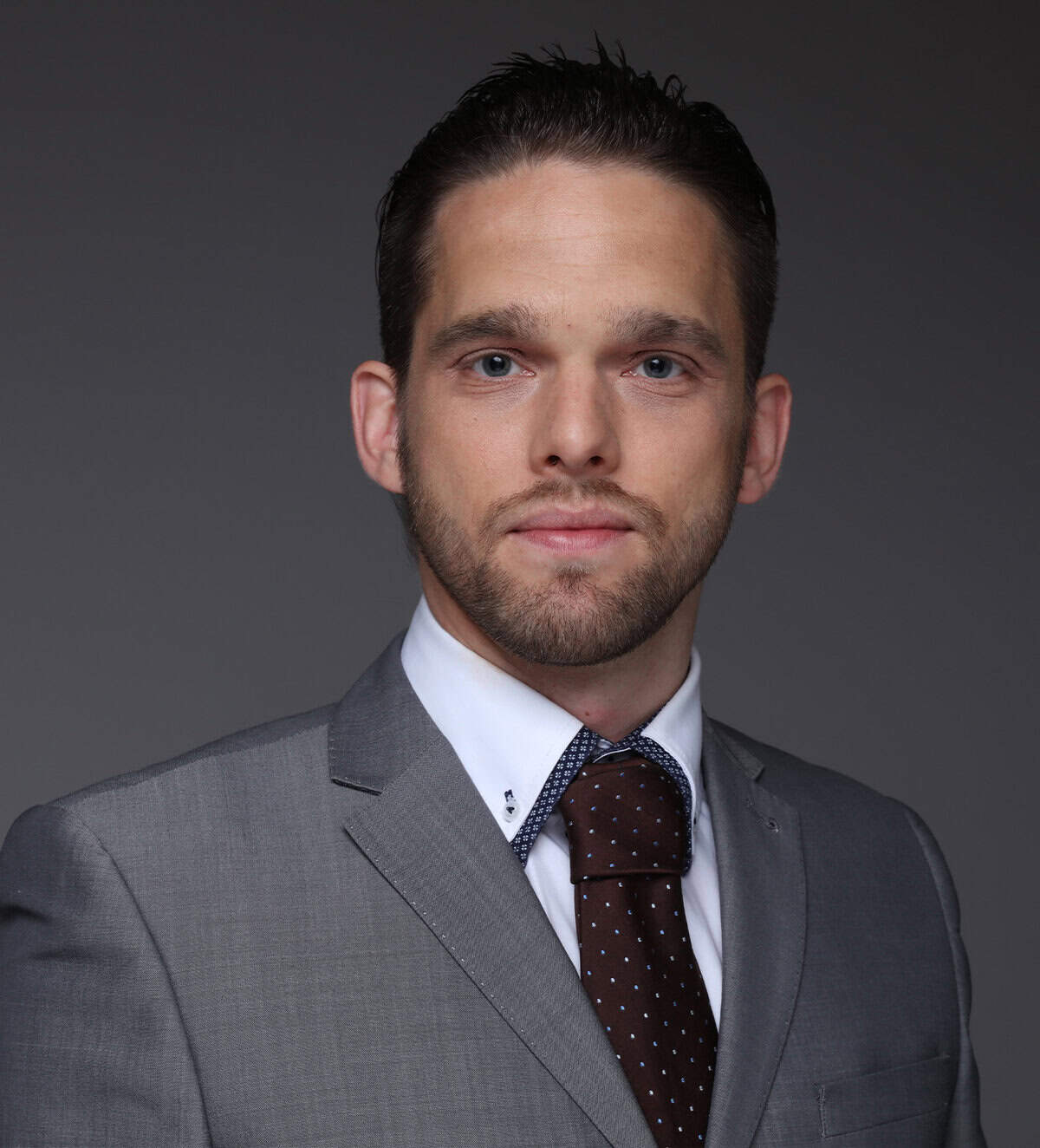 Bio: Ever since I started my journey with SOTS back in 2018, I've been dedicated to becoming a thorough Infrastructure Technician and Cyber Security specialist. My passion is all about making digital spaces stronger and more secure with the latest technology. I'm always working hard to improve my skills and knowledge because I'm truly committed to excelling in the world of cyber security.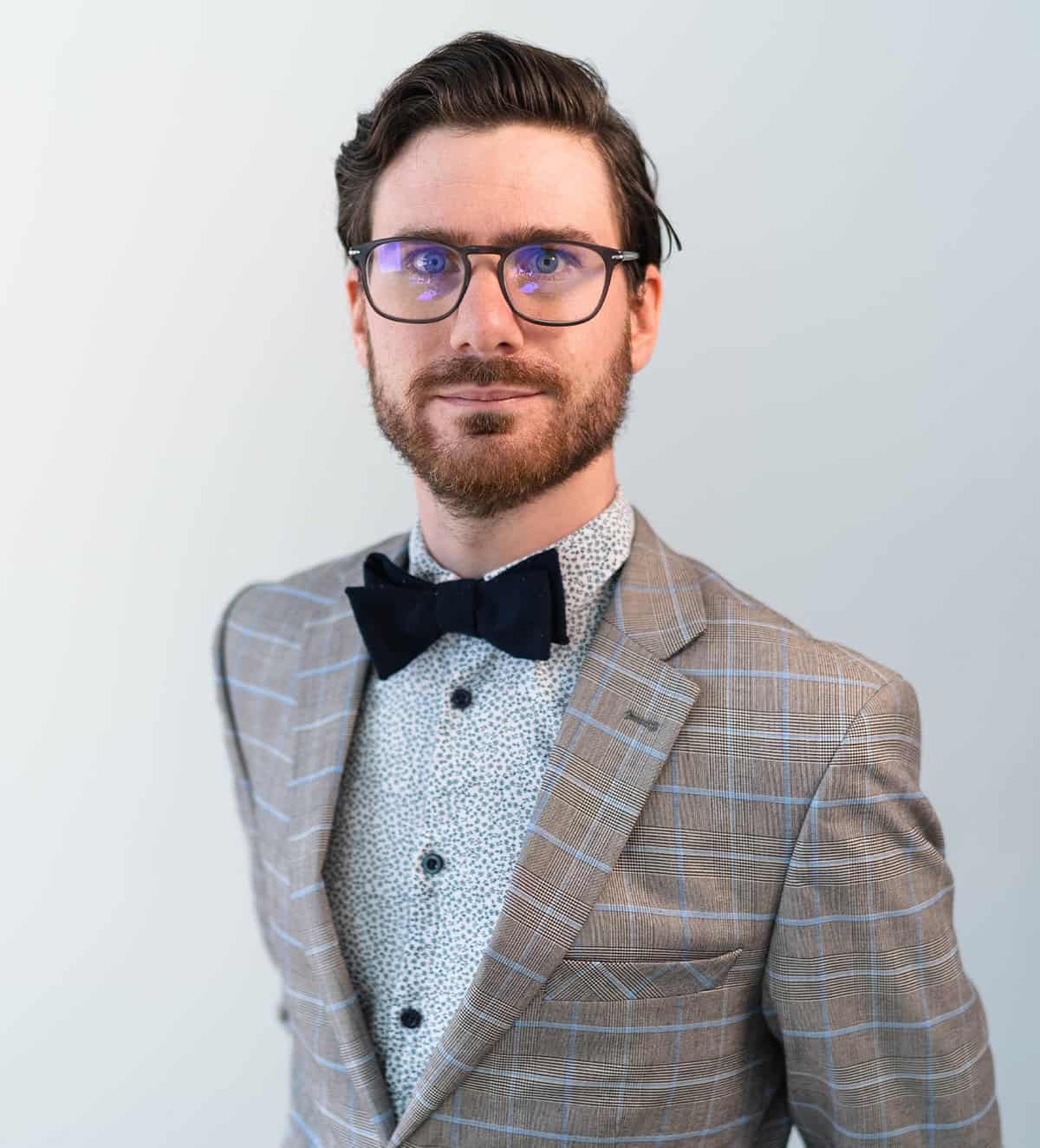 Bio: In 2020 I became a member of the SOTS team. From the very start I've diligently cultivated my skills, evolving them from a personal passion into a thriving career, all thanks to the incredible support I've found at SOTS. My primary role involves designing and implementing systems that drive enhanced productivity and enable businesses to achieve their goals.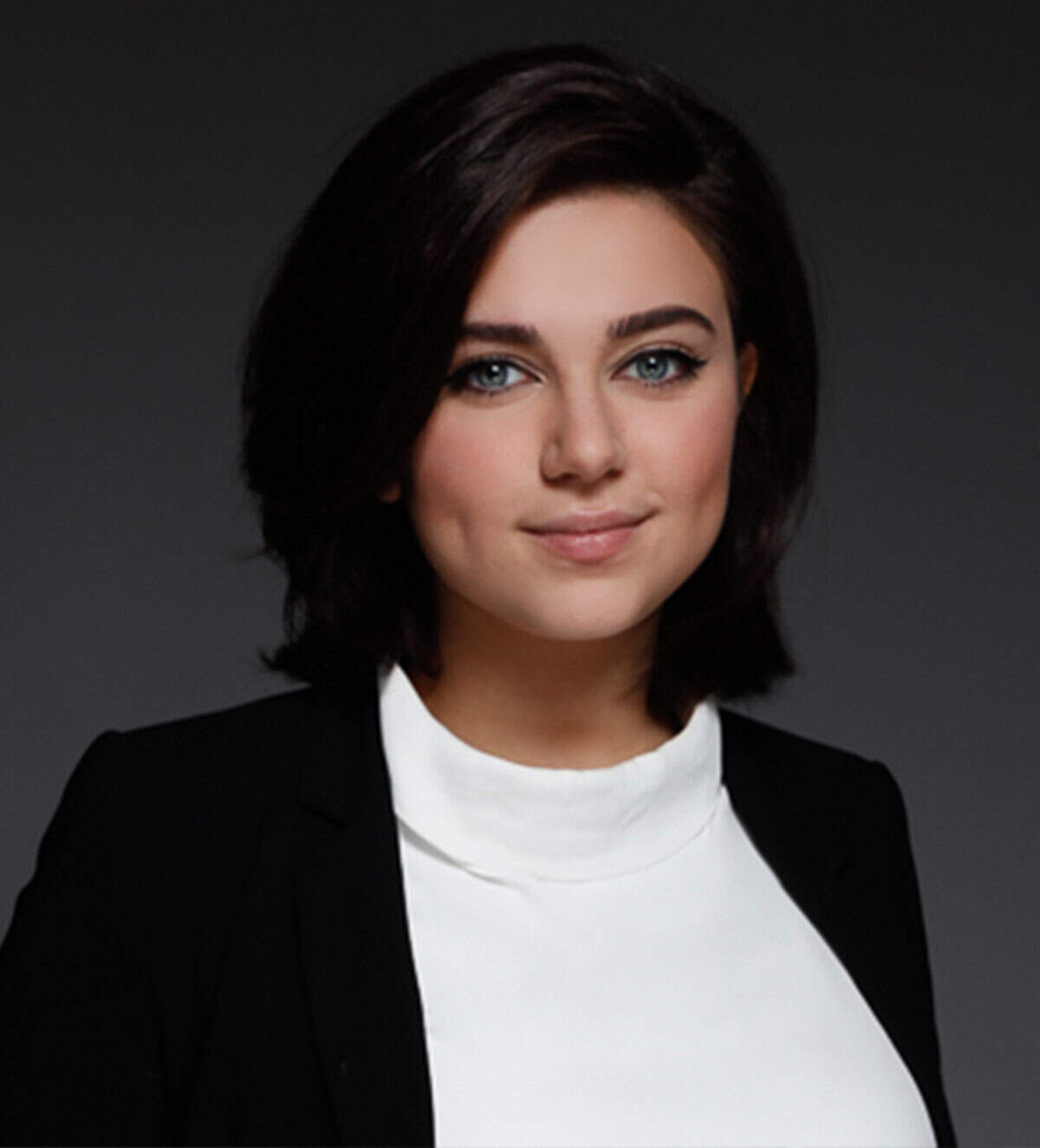 Expertise: Mobile device Managment (intune), Microsoft O365.
Bio: I have been working with SOTS since 2020. I work on the service desk so my main goal is to always make sure our clients are happy. This job has stimulated my desire to learn and my ability to acquire new skills. I'm proud of my team and their constant hard work and determination and grateful to work alongside them.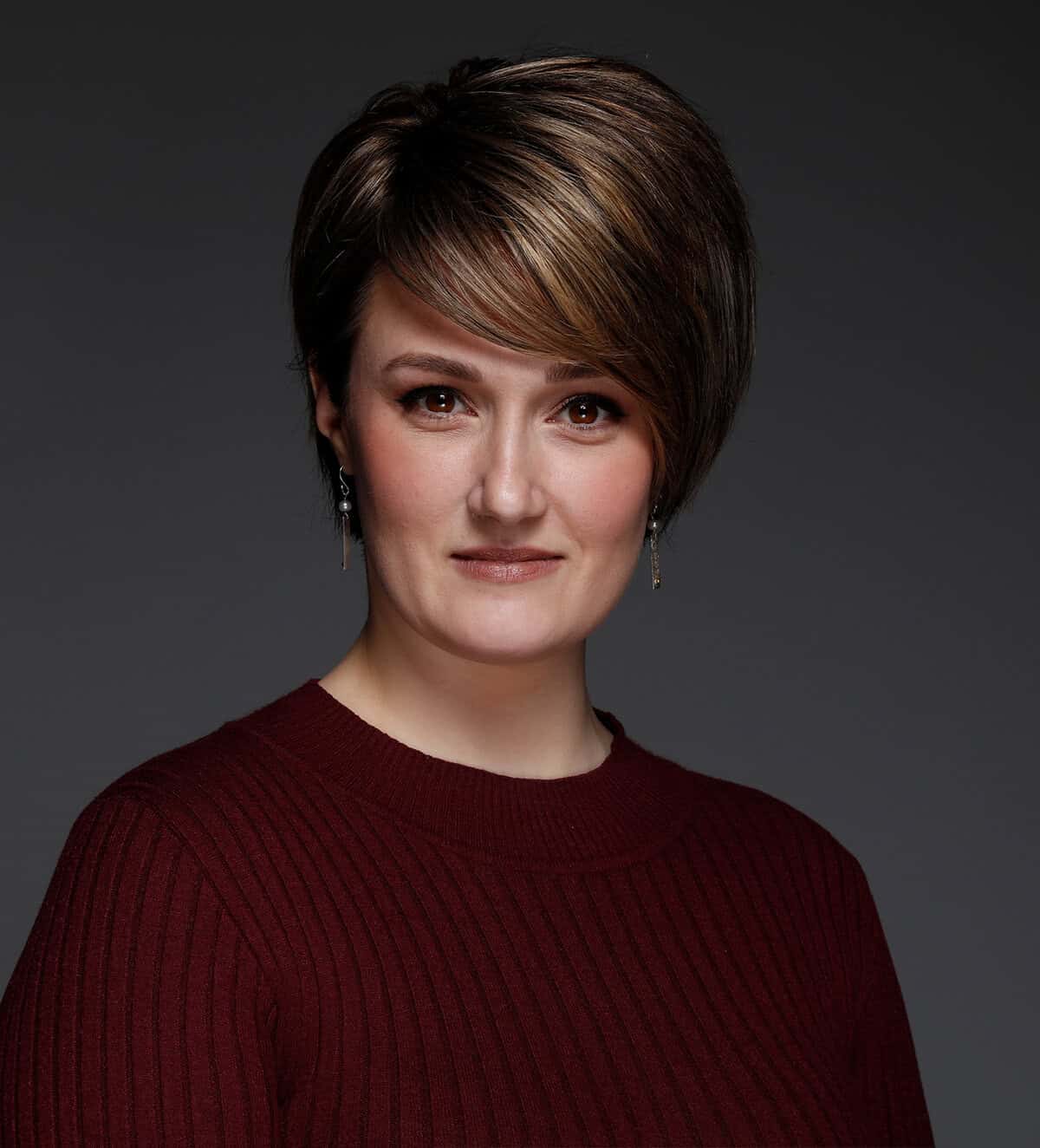 Expertise: Compliance, HR, Admin, Credit Control
Bio: I have worked at SOTS for nearly 6 years and in that time I have developed a wide range of roles as seen above. Within these roles I am able to work closely with our SOTS team, but also deal with clients on a daily basis which I love.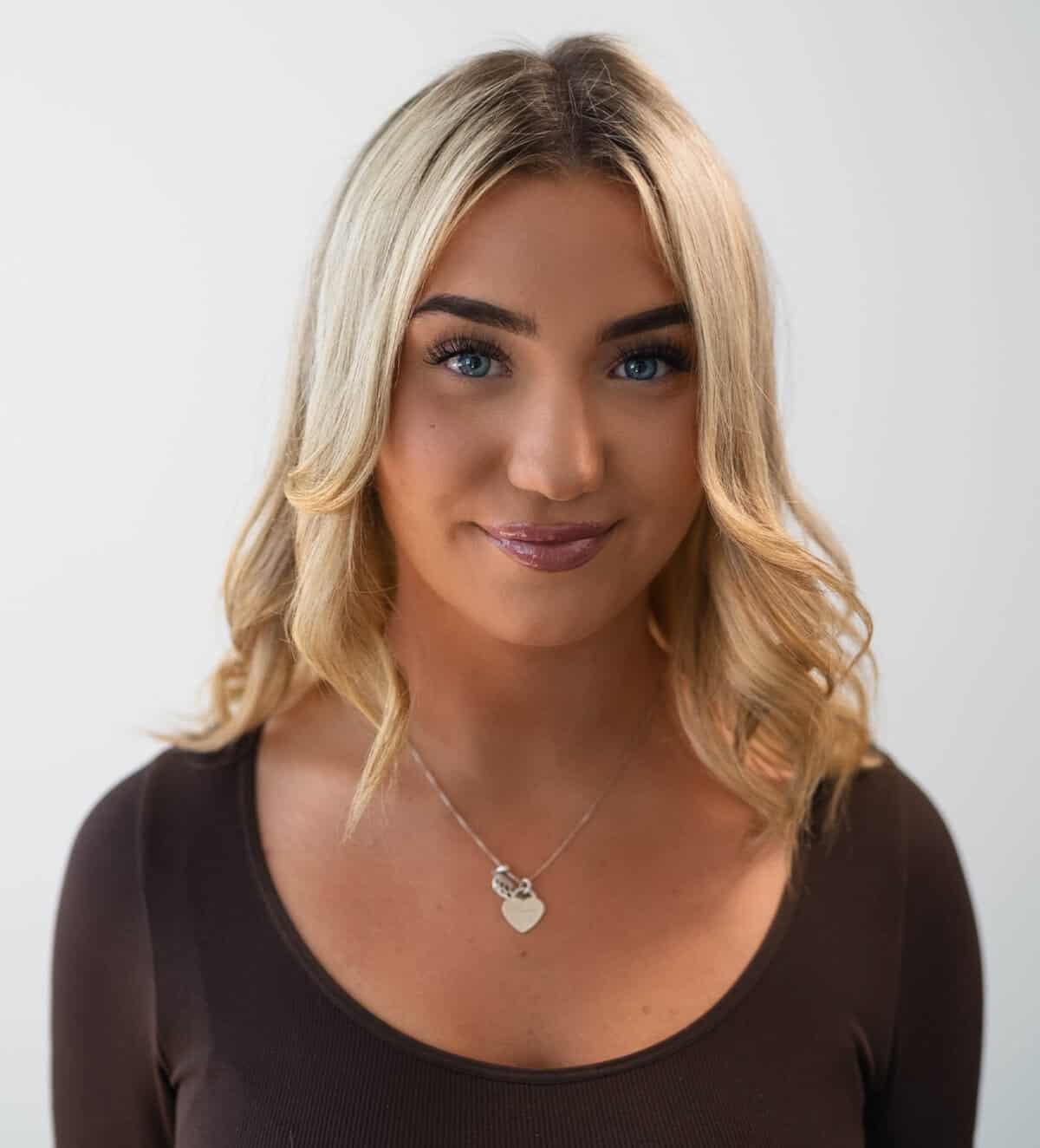 Bio: I joined the SOTS team back in 2021 as a Digital Marketing Apprentice. Throughout my time here I have learnt so many things about digital marketing and about technology. I am now a qualified digital marketing executive with a strong passion towards social media management. I am so lucky to work alongside such an amazing team as well as such lovely clients!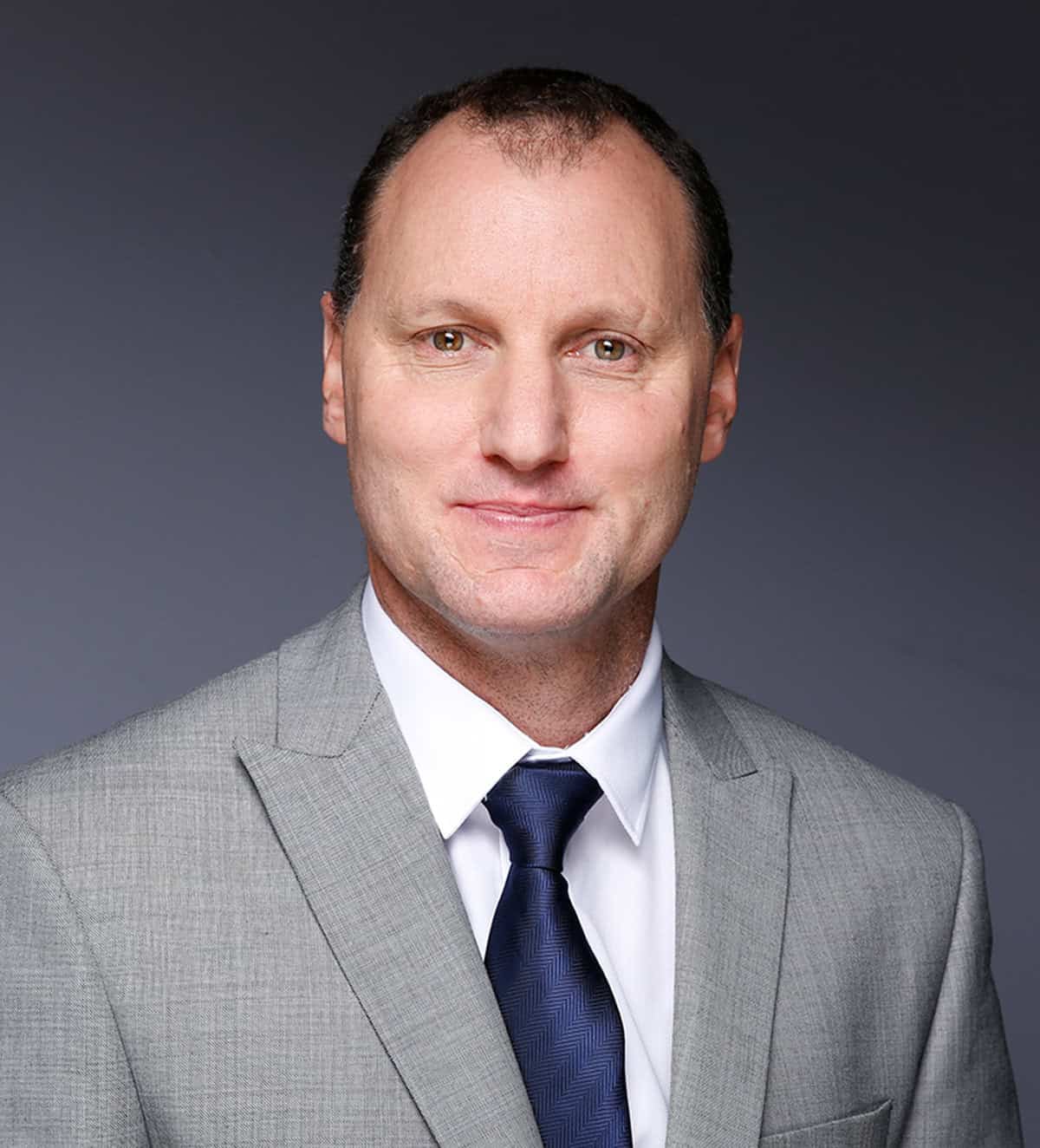 Bio: I have been in the IT industry for 30 years. Although, I studied electrical I soon found my niche in IT. I have always enjoyed working with financial apps, hence I tend to pick most of the finance related jobs. I love travelling, so I am the one on the phone always talking about my trips. Being the old man of the service desk, I strive to be the calm dependable pivot.