Keeping your business moving when you encounter IT issues is vital! Our IT Support service is comprehensive, we support individual users to get them back up and running as soon as possible reducing the impact on your business.
Professional IT Support - Simplify Your Business Operations
At SOTS, we offer high-quality and user-friendly remote and on-site IT support services designed to enhance your business operations.
Our IT Support service based from Portsmouth, UK, starts at just £35 per user* and becomes even more cost-effective as you add users to your plan. Our support is offered remotely and on-site, giving your business peace-of-mind that you can access the support you need wherever you are. 
Benefits of SOTS IT Support
A Unique Approach to IT Support
At SOTS, we prioritise supporting the user, not just the device. Regardless of whether your team members use laptops, desktops, or various other devices, our goal is to keep them productive, proactive, and fully focused on their work by minimising IT disruptions.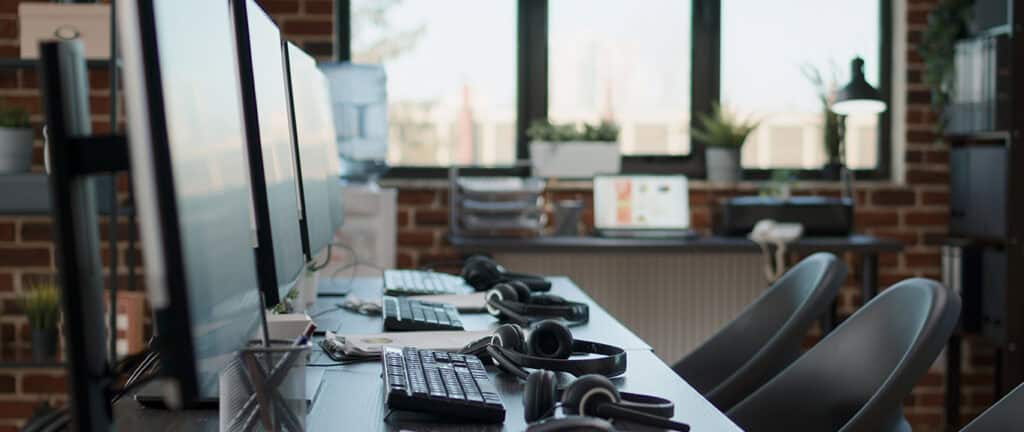 Fully Managed IT Support based in the UK - Your IT Experts
Our fully managed UK-Based IT support package offers you peace of mind, knowing that your IT infrastructure is in expert hands. With unlimited remote support during working hours, our UK-based team is always just a phone call away, ready to assist you promptly.
We provide you with a complete remote IT department, staffed by our top-notch engineers, at a fixed fee per employee per month, often less than the cost of a single employee. This enables you and your team to concentrate on your core business activities without worrying about IT concerns.
No matter where your business journey takes you, whether it involves growth or transitioning to remote work, SOTS is here to provide the exceptional IT support you require.
Want to discuss your IT Support needs?
Contact the IT Support experts and we will get in touch right away to support your business's needs. 
Transparent Managed IT Support Pricing
Our pricing structure for Portsmouth IT Support is straightforward, making it easy to budget for your business. We emphasise supporting the user, which means we continue to provide assistance even after system upgrades or changes.
With SOTS your business can thrive with reliable IT support.
Not sure if SOTS IT Support is right for your business needs?
Contact us today to explore how our IT support services can streamline your business operations and provide you with the peace of mind you deserve.
Frequently Asked Questions about IT Support
Find out your answers to some of the most frequently asked questions around IT Support and your business.