Elevate your brand with the SOTS graphic design service, where creativity and innovation come together to make your visual identity stand out. From brochure design to business cards, banners to infographics, we've got you covered.
SOTS Graphic Design Service: Creativity for Your Business
In today's visually driven world, your brand's image is your first impression, and at SOTS, we understand the significance of making it unforgettable, effective and clear.
Our Graphic Design Service is your gateway to captivating visuals, where innovation, creativity, and a consistent approach converge to breathe life into your projects.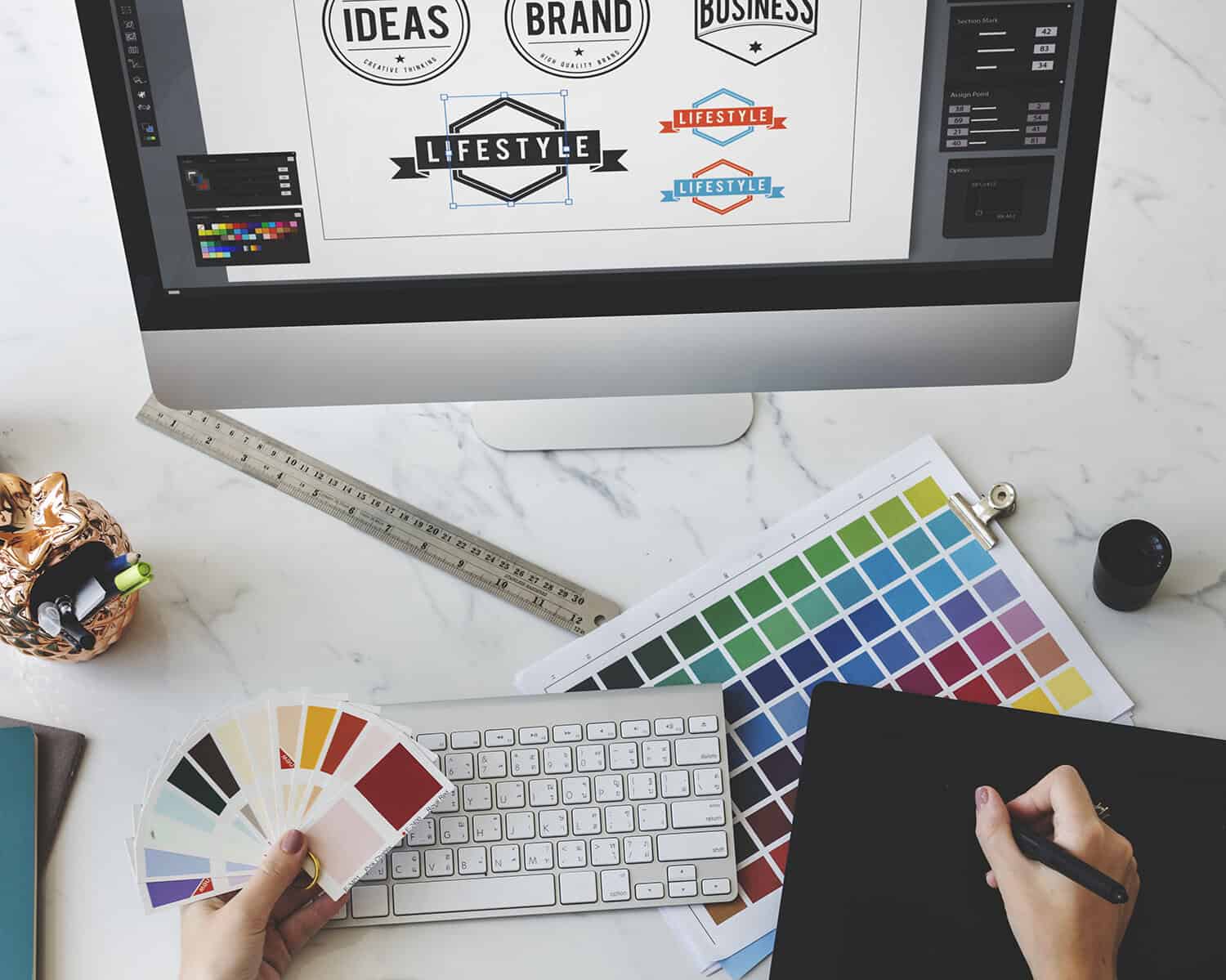 Why Graphic Design Matters
In a crowded digital landscape, your brand's design elements need to speak volumes. Exceptional graphic design is not just about aesthetics; it's about communicating your message effectively, creating lasting impressions, and setting you apart from the competition.
Whether it's your logo, marketing materials, presentations, or the look and feel of your website, design plays a pivotal role in your brand's success.
Our Approach:
At SOTS, we aim to start with a deep understanding of your brand, your goals, and your target audience. We believe that every design element should have a purpose, from evoking emotions to driving conversions.
Want to discuss your Graphic Design Project?
We offer a comprehensive Graphic Design Service with a variety of skilled designers to get your project looking it's best. 
How we will handle your design project…
Consultation
We begin with a comprehensive consultation to understand your brand's values, objectives, and the message you want to convey.
Concept Creation
Our talented graphic designers translate your vision into visually stunning concepts, ensuring they resonate with your audience.
Feedback
We encourage collaboration and feedback, so we can fine-tune the design until it aligns perfectly with your brand identity.
Delivery
Once approved, we deliver the final design assets ready for use in various applications and in all required formats.
of consumers will choose to purchase a product over another because it looks nicer.
of Marketers believe that attractive graphic design makes your business seem larger than is actually is.
Frequently Asked Questions about Graphic Design Services
Find out your answers to some of the most frequently asked questions about your design projects and your business.