Get the marketing experts from SOTS to manage your Social Media presence for you. Your business can make use of an experienced and creative marketing team to generate engaging social media content for your business.
Social Media Management Your Business Can Rely On
In today's digital landscape, social media isn't just a platform for connecting with friends; it's a dynamic tool for businesses to engage with their audience, build brand presence, and drive growth. 
At SOTS, we understand the power of social media, and our Social Media Management Services are tailored to help your business harness its full potential.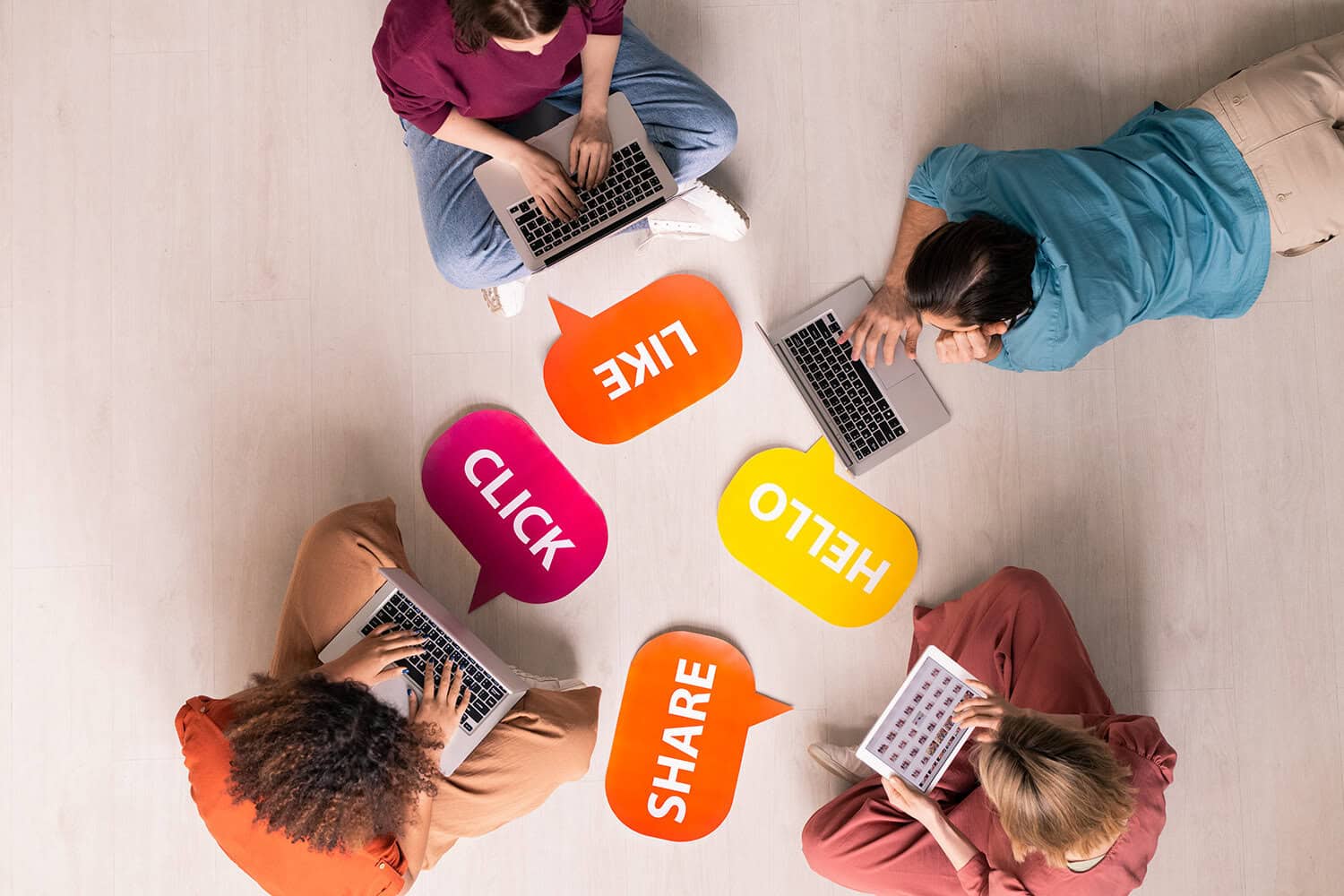 Whether you're looking to boost brand awareness, increase leads, or foster customer loyalty, our team of experts is here to elevate your social media presence and deliver results.
We work with a wid range of clients of different sizes and in different industries, managing their social media presence and creating engaging and unique content to meet their goals and reach their audience. 

Expertise
Our social media experts stay updated with the latest trends and algorithms to keep your strategy current and adpat to new platforms.

Customisation
We understand that every business is unique, and we design our services to suit your specific needs, goals, budget and industry.

Consistency
We maintain a consistent brand voice and message across all social media platforms and work with you to deliver it through all of your content.
What is included in the SOTS Social Media Management service?
Want to discuss your Social Media strategy? Reach out to SOTS
We can offer advice and support on your social media, enabling you to increase your business's online presence and impact with our experts. 
How we work with you to create a social media plan for your business...
Collaboration is vital to create content that is engaging, accurate and informative for your followers and customers. 
Discovery Call
We want to know as much about your business as possible, what you do, who you do it for and more. We will sit down with you and assess potential markets, brand voice and lay a foundation for your social media plan.
Assess Existing Social Media Content
We will investigate the content and accounts you already utilise on social media platforms to understand where your business is coming from and where we can take it.
Create your Social Media Plan
We work closely with you to define clear objectives and develop a customised social media strategy aligned with your business goals.
Create!
Following completion and agreement on the Social Media plan, we begin creating and posting your content. Following our clear approval process we work with you to get your channels full of engaging content.
We work with the following platforms: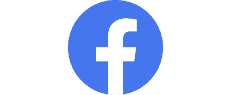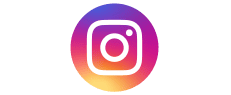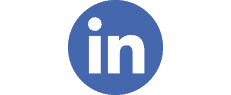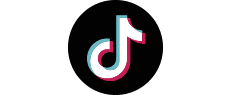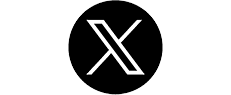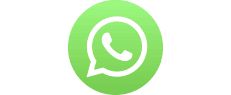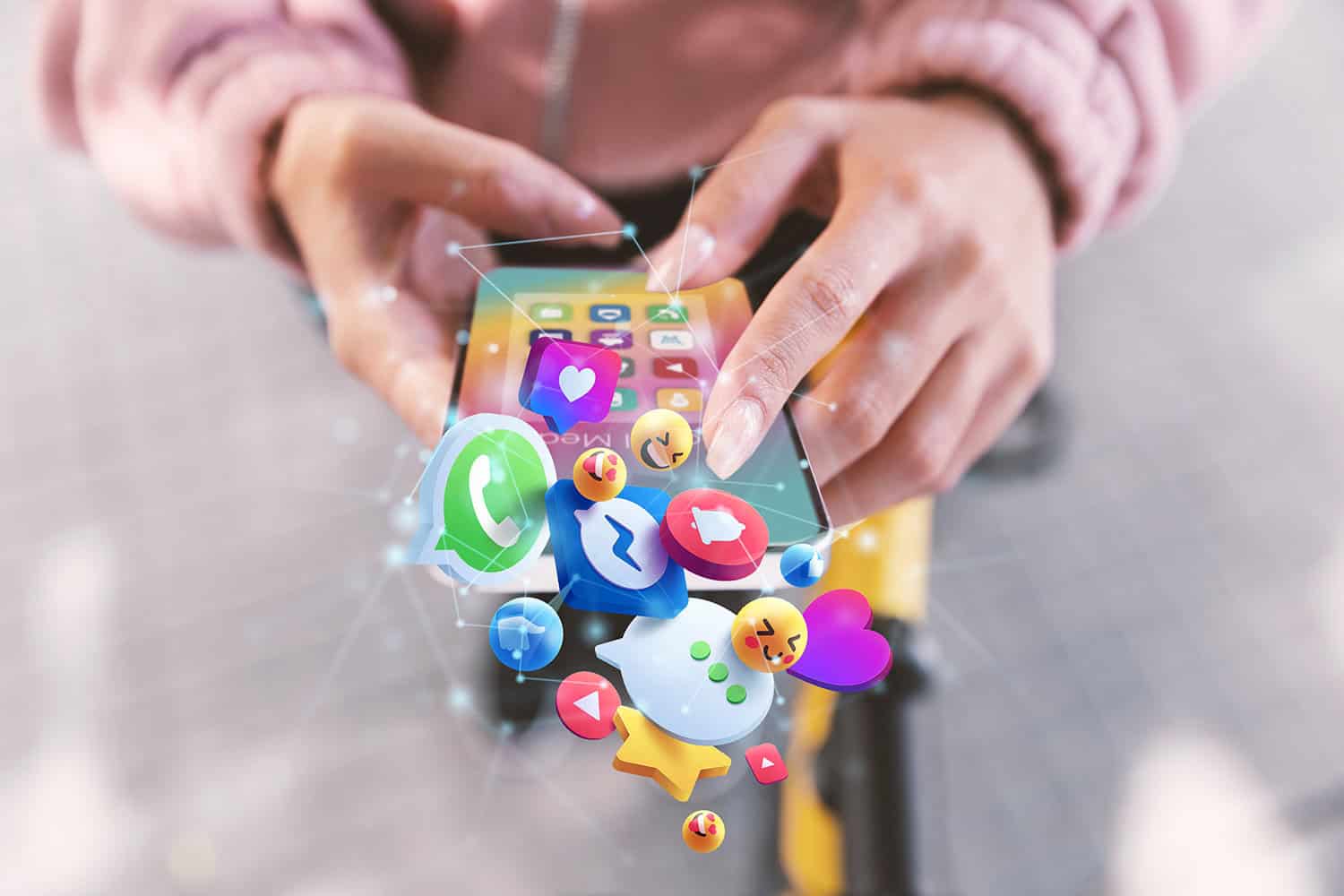 We can manage your Social Media for you, letting you concentrate on what your business does best!
Take the hassle away from managing your business's Social Media with our bespoke, social media management service. 
Have a look at some campaigns and content we have created and managed for a few of our clients
You can always follow us on our social channels to see more of what we do and how we can help support your business. 
Frequently Asked Questions about Social Media Management
Find out your answers to some of the most frequently asked questions about Social Media and your business.