We work with leading providers in commercial print and promotional materials to find the products you need to promote your business. From brochures and business cards to displays and gifts.
Commercial Printing from SOTS
At SOTS, we take pride in offering our clients top-tier printing services at a competitive rate, complete with free delivery and rapid turnaround times.
From banners to brochures, business cards to backlit graphics, our high-quality business printing services cater to a wide array of marketing and promotional materials.
When paired with our Graphic Design services, you have the opportunity to elevate your marketing collateral to a whole new level.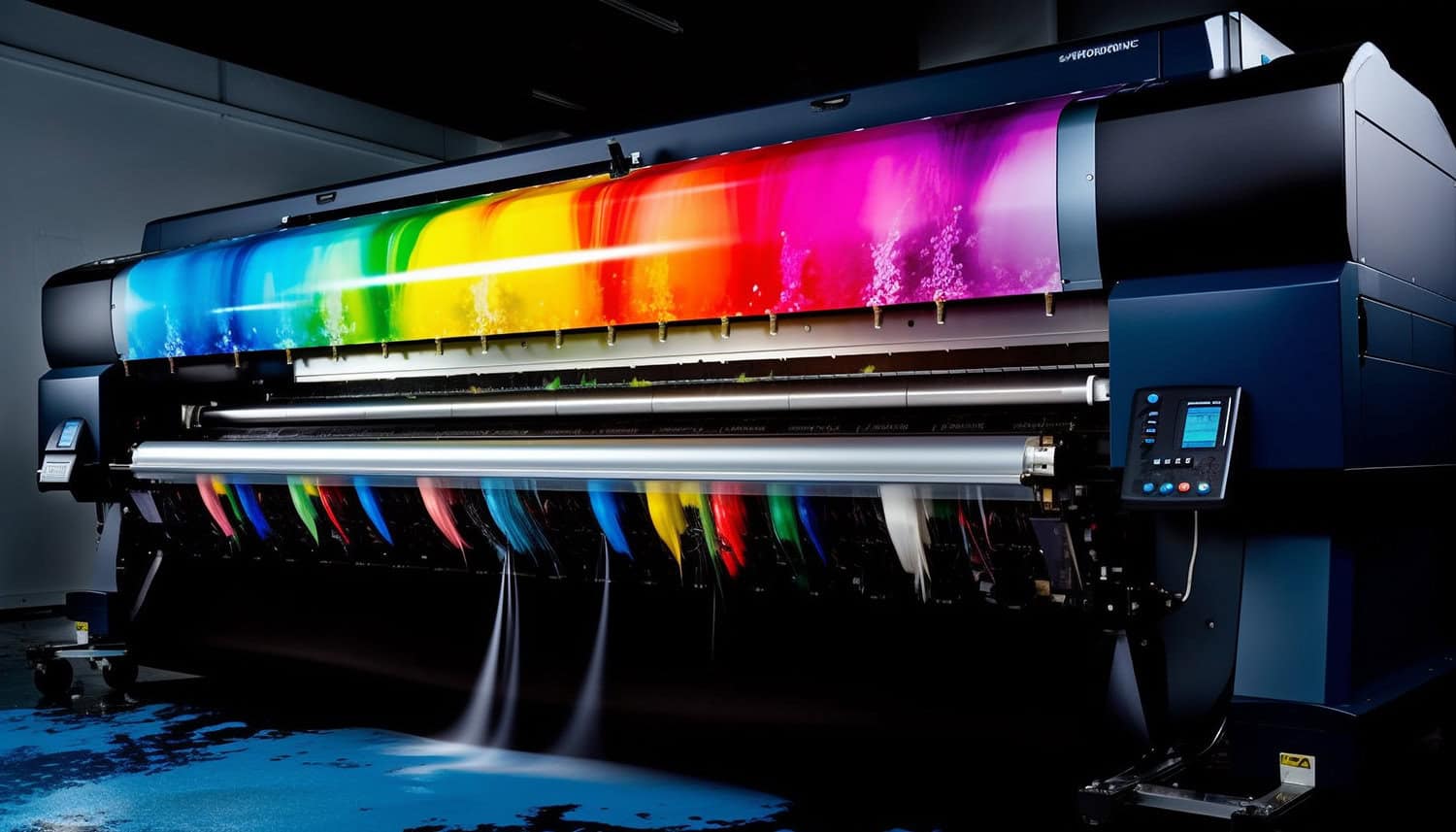 Stay up-to-date with a fresh look
As the landscape of promotional opportunities has reopened, it's essential to have your materials primed, up-to-date, and fully optimised to drive your sales and marketing objectives.
We're here to ensure your materials are not only ready to roll but also poised to work effectively in achieving your goals.
Want a no-obligation quote for your printing project?
Send us details of what you require. Include the items you needs, how many and when and we will come back to you ASAP! 
We offer the following products professionally printed and supplied:
MOST POPULAR
Some of the most popular items.
PROMOTIONAL
A great range to help promote your business.
Can't see the print items you're looking for?
We offer printing of all kinds from promotional items to vehicle livery. Get in touch and we can find exactly what you need from our professional printers and even design your products for you.