Penetration testing, often referred to as pen testing, proactively assesses the security of a computer system, network, application, or organisation by simulating cyberattacks. Ensure you are safe with our comprehensive Pen Testing service.
Penetration Testing: Bolstering Your Cyber Security
In an increasingly interconnected world, safeguarding your digital assets is paramount. At SOTS, we offer comprehensive Penetration Testing to assess your business's vulnerabilities and weaknesses, preventing future exploits and threats.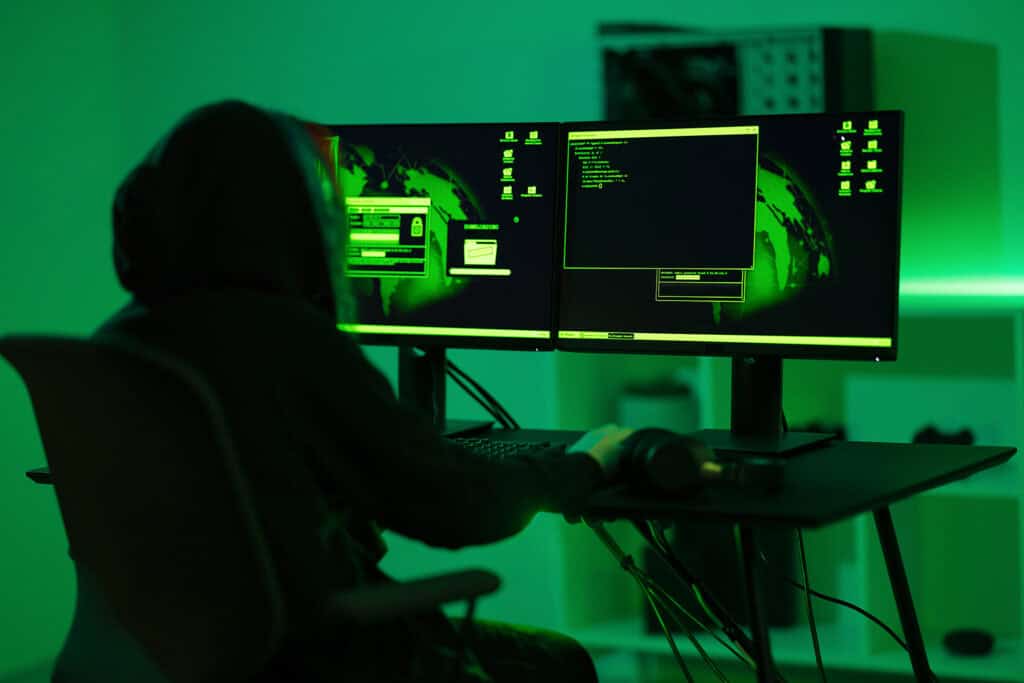 What Is Penetration Testing?
Penetration testing, often referred to as ethical hacking, is a proactive and controlled approach to assessing your organisations security posture. It involves simulating real-world cyberattacks to identify vulnerabilities and weaknesses in your systems, applications, and networks.
Want a no obligation quote Penetration Testing services?
Drop us a quick message and our Cyber Security experts will get in touch right away to support your business's needs. 

Identifying Vulnerabilities
Our skilled penetration testers actively seek out weaknesses in your cybersecurity defenses, helping you uncover hidden risks.

Risk Mitigation
By discovering and addressing vulnerabilities before malicious actors do, you reduce the risk of data breaches, financial losses, and reputational damage.

Compliance
Penetration testing is often a requirement for regulatory compliance in many industries, and it demonstrates your commitment to security.

Enhanced Security
Regular testing helps fortify your defenses and stay one step ahead of evolving cyber threats.
Why Choose SOTS to conduct Penetration Testing?
Expertise: Our penetration testers are experienced professionals with deep knowledge of cybersecurity and the latest attack vectors.

Customized Approach: We tailor our testing to your organization's unique needs and risks.

Continuous Improvement: We're committed to helping you enhance your security posture, not just identifying weaknesses.

Data Security: We handle your data with the utmost care, ensuring confidentiality throughout the testing process.

Comprehensive Packages: Our penetration testing is seamlessly integrated into our broader cybersecurity packages, providing a holistic security solution.
Frequently Asked Questions
Find out your answers to some of the most frequently asked questions around Cyber Security and your business.