We understand the intricacies of software licensing and are here to streamline the process, ensuring your organisation has the right software solutions while staying fully compliant with licensing agreements.
Unlock the Power of Software Licensing with SOTS
At SOTS, we understand that the efficient management of software licensing is the bedrock of your organisations technology infrastructure.
Our Software Licensing Service is designed to provide a seamless, cost-effective, and legally compliant approach to licensing the software tools your business relies on.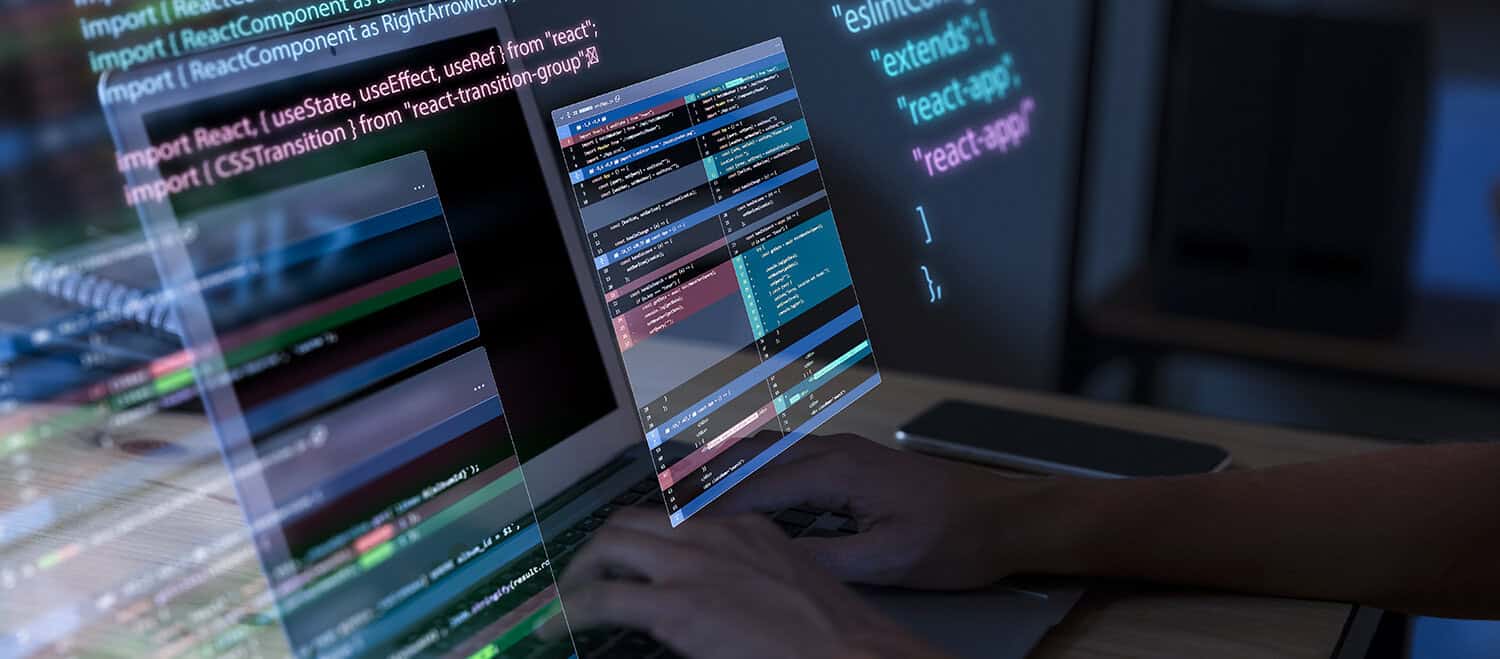 Why Software Licensing Matters
Software is the engine that drives modern business operations. From Microsoft's suite of productivity tools to Adobe's creative software and various industry-specific applications, software is integral to your daily tasks.
Proper licensing ensures you're using these tools legally and in full compliance with vendor agreements.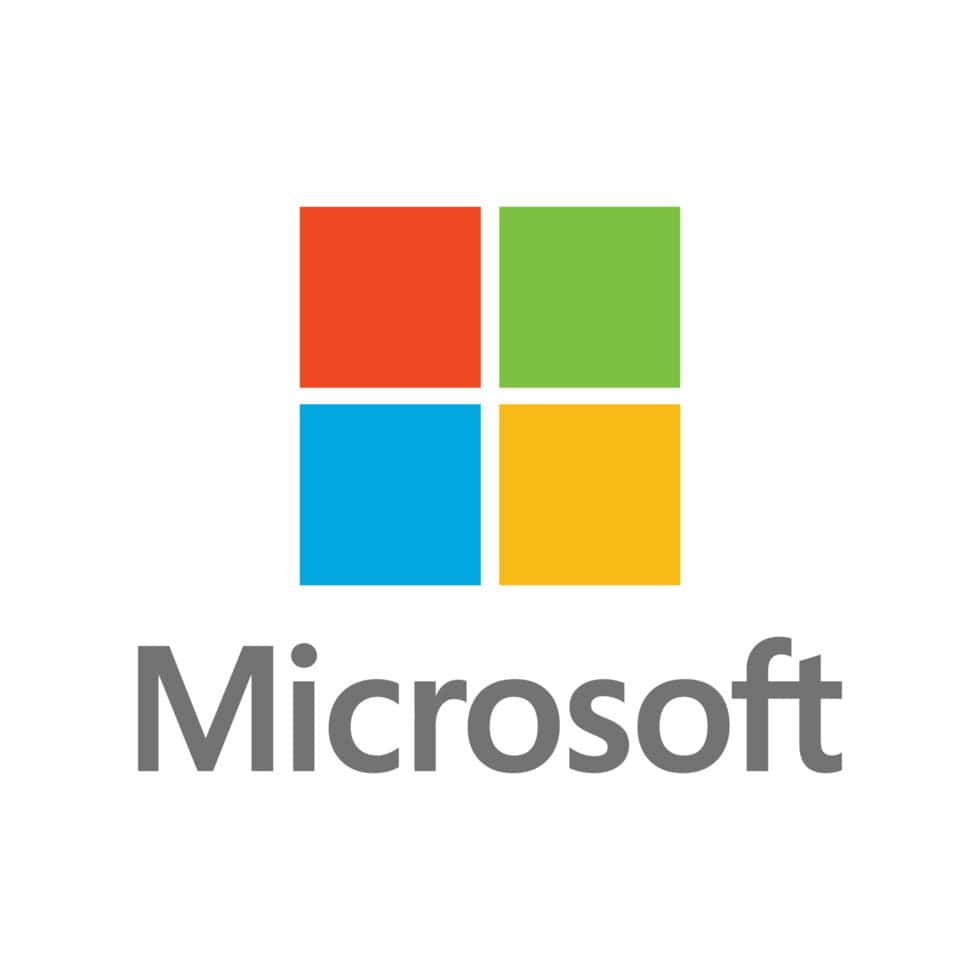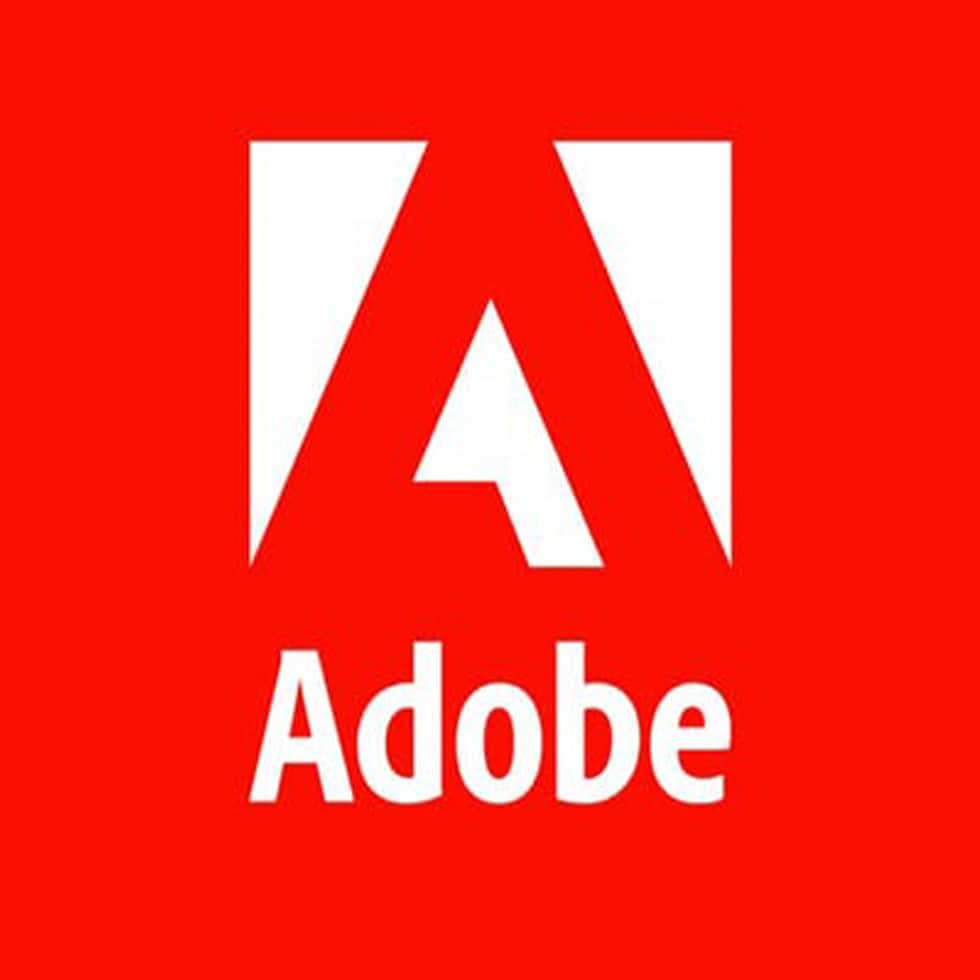 Get in touch to discuss your Software needs!
We can offer advice and support on your social media, enabling you to increase your business's online presence and impact with our experts.