At SOTS, we're committed to revolutionising your business communication with our cutting-edge VOIP services powered by 3CX.
Elevate Your Communication with SOTS VOIP Services, Powered by 3CX
Effective communication is the lifeblood of any successful business, and at SOTS, we understand the critical role that Voice over Internet Protocol (VOIP) plays in modern business operations.
Our VOIP Services, featuring the powerful 3CX system, are designed to provide your organisation with seamless, feature-rich communication that enhances productivity, collaboration, and customer engagement.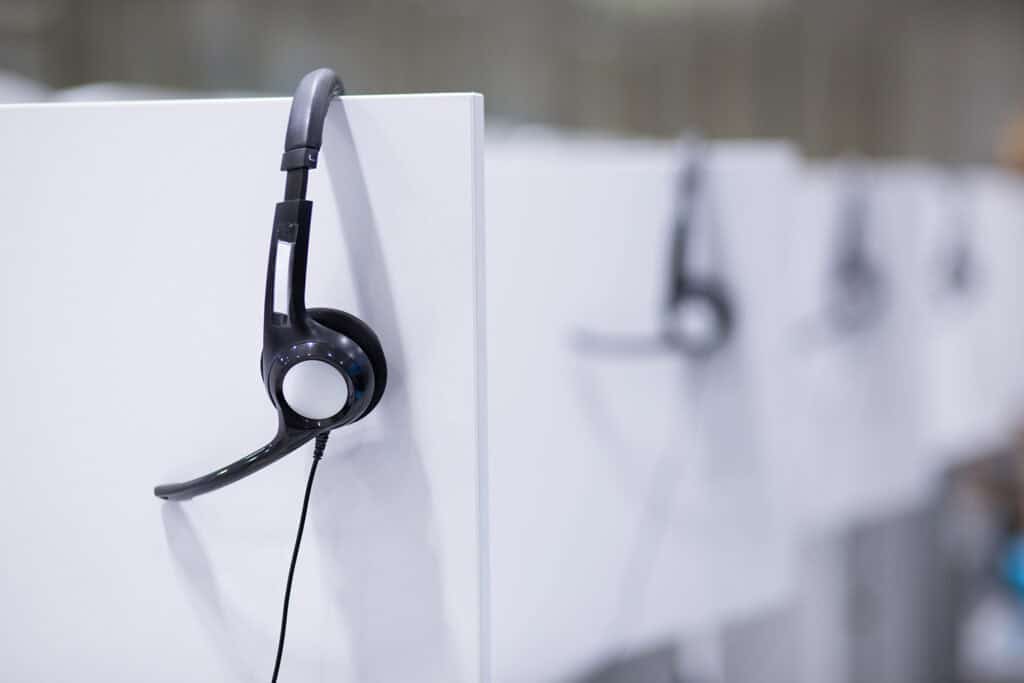 SOTS with 3CX have helped businesses across a variety of sectors to achieve significant benefits in a cost-effective and innovative way.
By providing a flexible system that increases mobility and productivity, businesses are able to remain agile with an all-in-one solution that connects co-workers and delights customers. 
We are proudly 3CX Advanced Certified!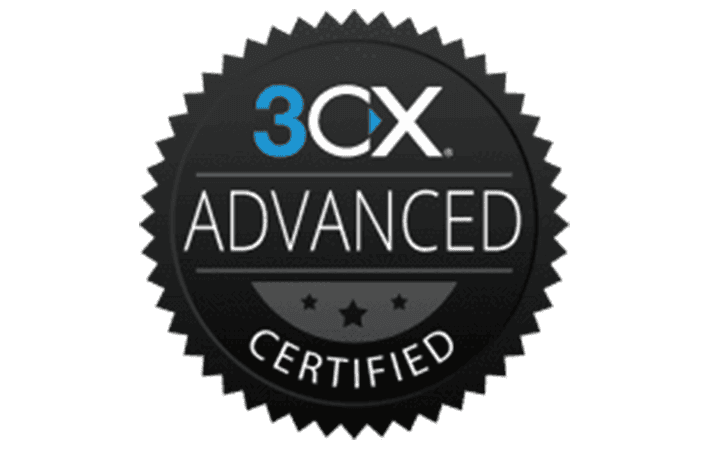 Discuss your VOIP requirements with the SOTS team!
Looking for reliable VOIP for your business? SOTS can support you with our expert knowledge of VOIP solutions. 
Empower Your Business with SOTS VOIP Services
Enhance your communication, collaboration, and customer engagement with SOTS VOIP Services featuring 3CX Professional.
Contact SOTS today to explore how our VOIP solutions can elevate your organisations communication, providing you with the tools you need to succeed in the digital age.
Your journey to seamless and feature-rich communication begins with SOTS and 3CX.